HIP & JOINT SUPPLEMENTS FOR DOGS
roll over the image to zoom in
---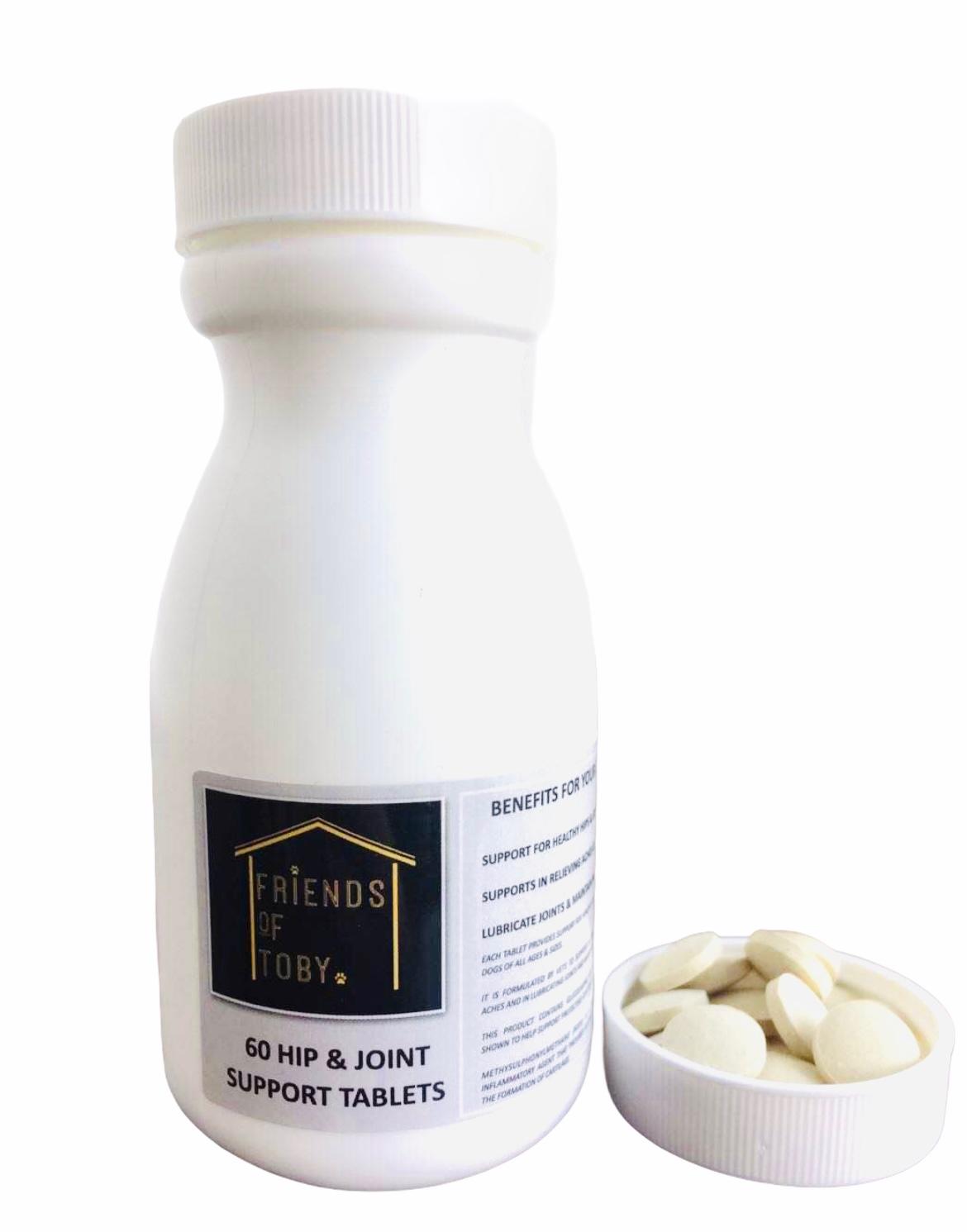 Send this to a friend
HIP & JOINT SUPPLEMENTS FOR DOGS
Product details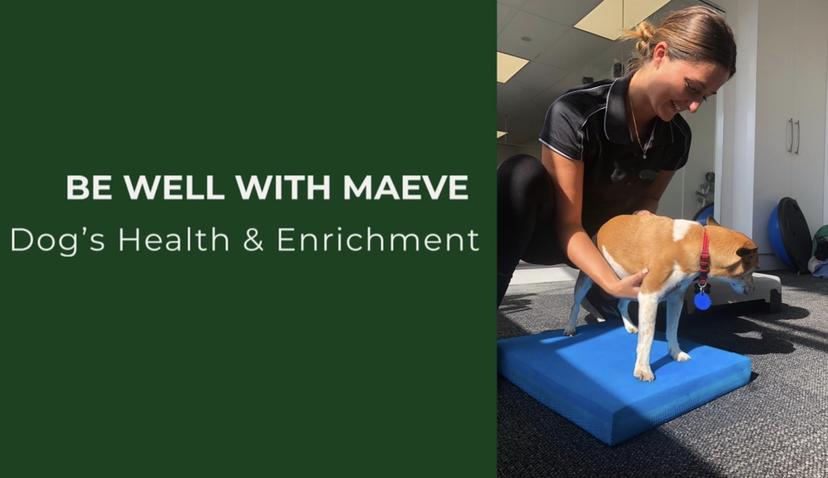 Osteoarthritis is a common degenerative joint disease in dogs which can lead to pain, loss of function, musculoskeletal problems, reducing quality of life. 
Joint supplements can help combat these clinical signs to help reduce pain and inflammation and increase joint function, range of movement and improve quality of life.
Like us, generally speaking, all dogs can benefit from everyday supplements to help keep joints healthy. 
Supplements in conjunction with a healthy diet, weight and exercise routine can prevent the early onset of joint diseases like Osteoarthritis. 
DOSAGE:
2 tablets twice a day. This product is a beef flavoured chewable tablet which can be given directly in the mouth or in a small amount of food
STORAGE:
Store in a cool dry place away from heat and direct sunlight. Tablets are sensitive to moisture and extreme heat. Keep out of reach of children.
We hope your dog loves this product as much as we do! If you have any questions, visit the 'Contact us' pageon our website or email customersupport@smithreddieuk.co.uk. 
Follow us on Instagram: @friends_of_toby. Like us on Facebook: Friends of Toby