HIP & JOINT SUPPLEMENTS FOR DOGS - BE WELL WITH MAEVE
HIP & JOINT SUPPLEMENTS FOR DOGS - BE WELL WITH MAEVE - Be Well with Maeve
roll over the image to zoom in
---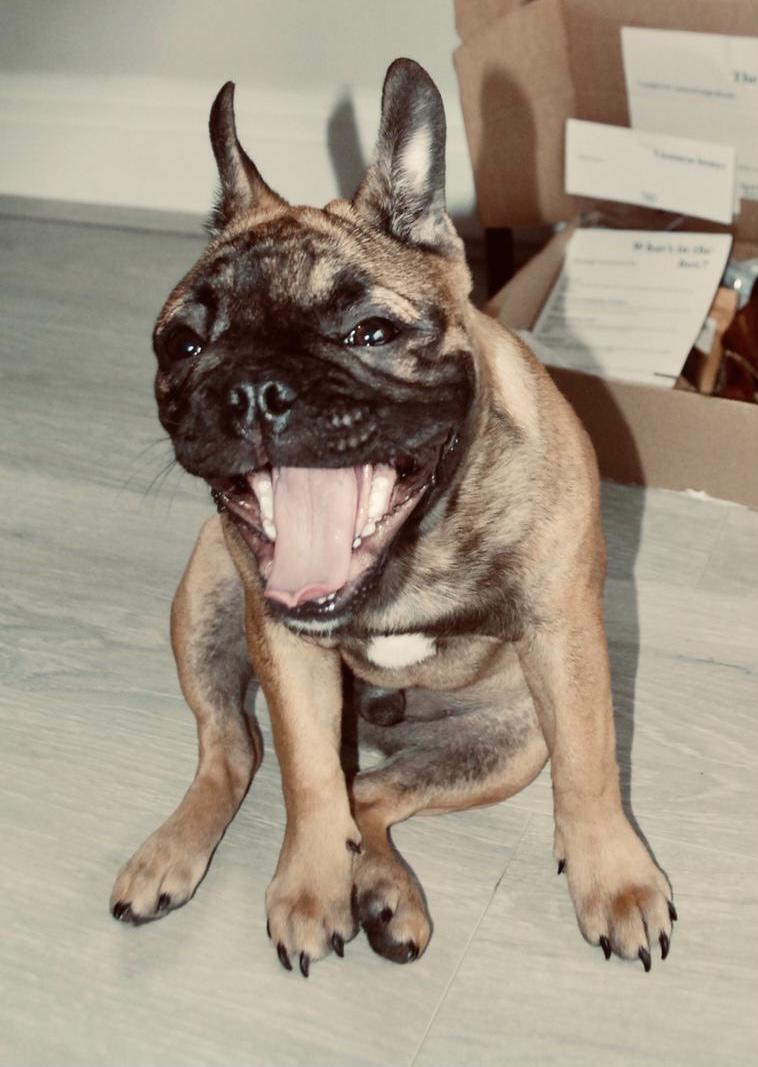 Send this to a friend
HIP & JOINT SUPPLEMENTS FOR DOGS - BE WELL WITH MAEVE
Product details


"I can't believe how easy it was to get Ralph to take these regularly, he's even happy to eat them which is unheard of for him! His coat is also looking glossier too!" Cat, Ralph's Dog Mum
60 Hip & Joint Supplements:
Osteoarthritis is a common degenerative joint disease in dogs which can lead to pain, loss of function, musculoskeletal problems, reducing quality of life. 
Joint supplements can help combat these clinical signs to help reduce pain and inflammation and increase joint function, range of movement and improve quality of life.I
Like us, generally speaking, all dogs can benefit from everyday supplements to help keep joints healthy. 
Supplements in conjunction with a healthy diet, weight and exercise routine can prevent the early onset of joint diseases like Osteoarthritis. 
INGREDIENTS: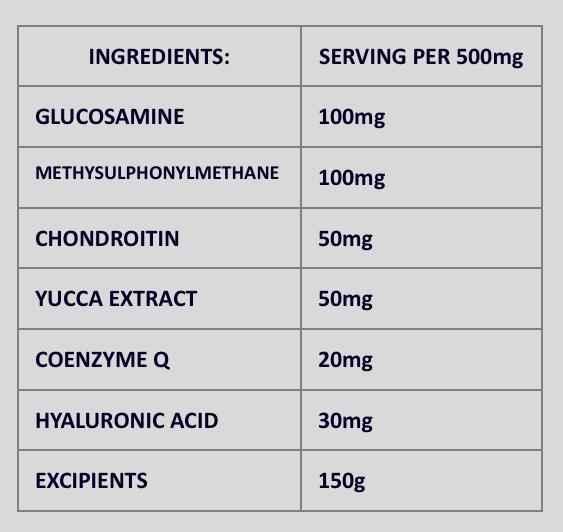 DOSAGE: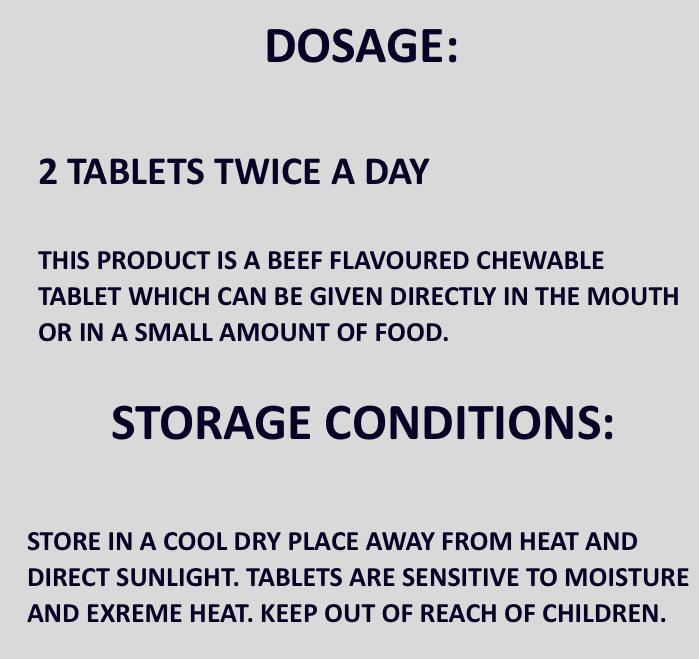 MESSAGE FROM OUR BE WELL AMBASSADOR, MAEVE
Hi, my name is Maeve and I'm so excited to be working in partnership with Friends of Toby. I'm a chartered human physiotherapist who specialises in animal physiotherapy. In addition to working with humans and animals, I am currently completing my masters research project on treatments of dogs and hydrotherapy. 
I've owned dogs all my life and am a huge advocate of affordable, good quality products that keep your dog happy, healthy and improve their quality of life.
I love to keep myself and my dogs fit, happy and healthy and I can't wait to talk to you about some products from the Friends of Toby range I've handpicked and hope you'll love them as much as we do.
We hope your dog loves this product as much as we do! If you have any questions, follow the 'Contact us' links on the website or email customersupport@smithreddieuk.co.uk. 
Follow us on Instagram: @friends_of_toby. Like us on Facebook: Friends of Toby.