roll over the image to zoom in
---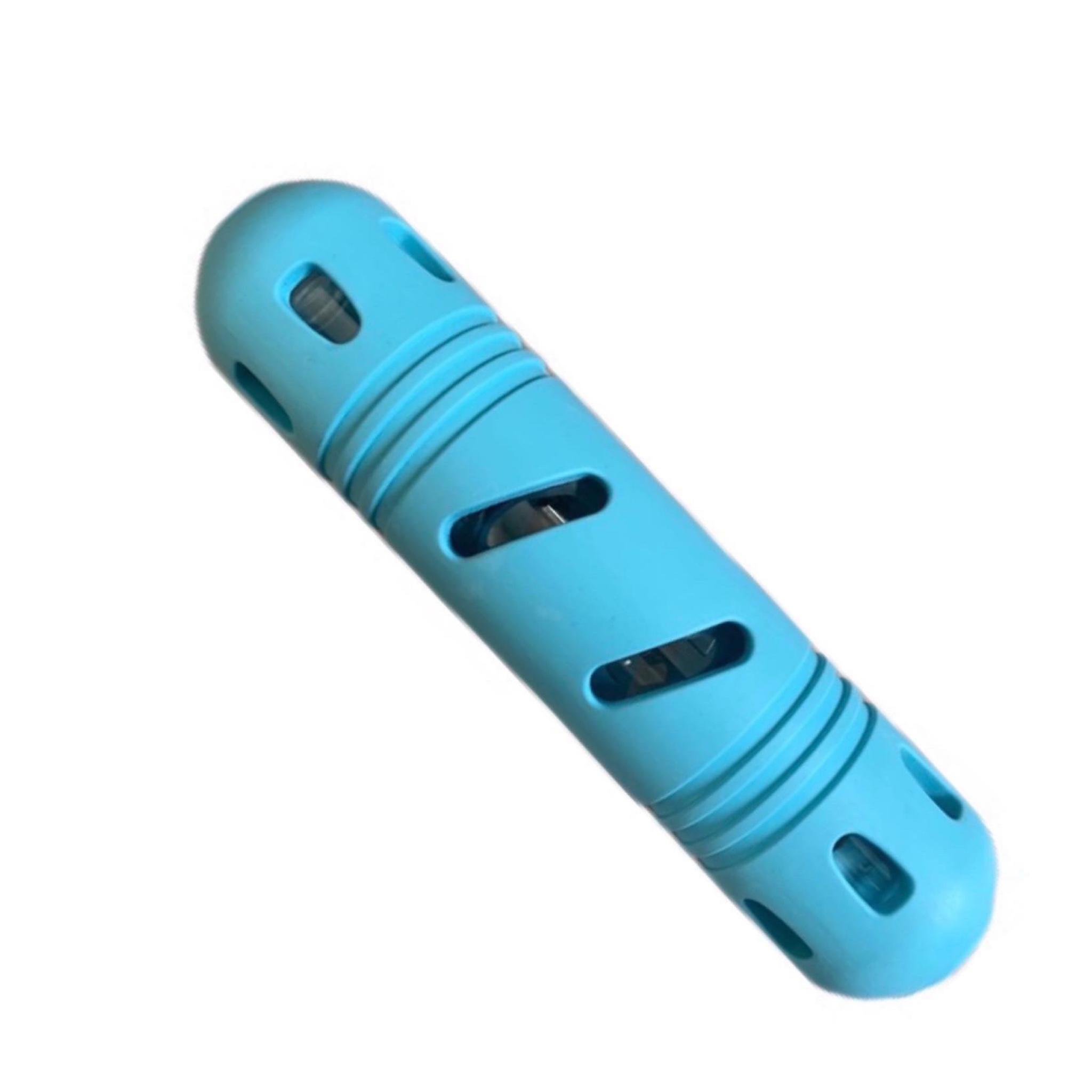 Send this to a friend
5 in 1 Wonder Dog Toy!
Product details


Our 5 in 1 Wonder Dog Toy is here! 
Made from non-toxic, durable rubber for chewing with an inner, screw top tube for treat dispensing, this toy is going to bring your dog so much joy!
1) Treat Dispensing Toy: Put some snacks in the bottle and provide enrichment playtime and reward for your pup!
2) Freeze Toy: Fill the tube with water, peanut butter or whatever tasty treat you like. Pop in the freezer and create an ice bar!
3) Chewing Toy: Great for chewing with the durable rubber and the crunching sound of the bottle increased your dog's interest!
4) Fetch Toy: A perfect shape for throwing and playing fetch!
5) Floatable Hydro Toy: Hydro ready as this toy floats so an ideal summer purchase!
As with all our toys, you can trust they will last as all are quality tested and suitable for play time over and over again!
Size: 24cm Length
Colour: Sky Blue 
We hope your dog loves this product as much as we do! If you have any questions, follow the 'Contact us' links on the website or email customersupport@smithreddieuk.co.uk. 
Follow us on Instagram: @friends_of_toby. Like us on Facebook: Friends of Toby.