Black Pudding Training Treats
Black Pudding Training Treats - Treats & Toys
roll over the image to zoom in
---
Send this to a friend
Black Pudding Training Treats
Product details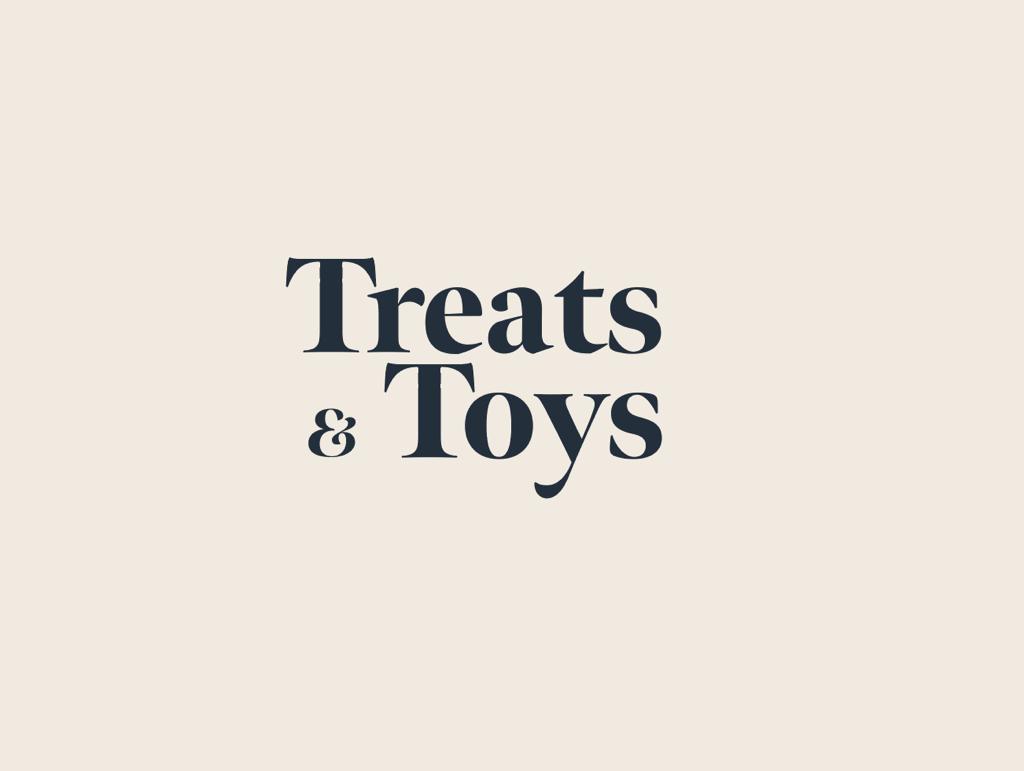 Delicious Black Pudding Training Treats. Cut and ready to use for training!
Packet contains 100g
Please supervise your pet with any treat and chew.
Hi everyone, my name is Sophia and this all started because of my three best friends, Ollie, Ivy and Douglas. Admittedly, these are my three French bulldogs. I guess they are not only the loves of my life but also the inspiration behind Treats & Toys. I love to give them treats and toys, but I was also worried about keeping them healthy and active. During lockdown I did a lot of research into what is best for them, whilst giving them something that they really love. Our hampers are designed to bring together all of my research to give you a product that your dog will love too. It also has the benefits of keeping them healthy and promoting dental hygiene. Our hampers can be used as gifts (yes my dogs get presents on all occasions) or just as regular treats. 
All of the Treats & Toys that we supply are tried, tested and loved by my three furry CEOs, Ollie, Ivy and Douglas. I would not supply anything to you that I would not give to my own dogs, or that they have rejected (you may think being French Bulldogs they'll eat anything, but the ultimate test is little Ivy!)
We hope you love our treats as much as we do. Sophia