Anti Gulp Slow Feeder Melamine Dog Bowl
Anti Gulp Slow Feeder Melamine Dog Bowl - Be Well with Maeve
roll over the image to zoom in
---
Send this to a friend
Anti Gulp Slow Feeder Melamine Dog Bowl
Product details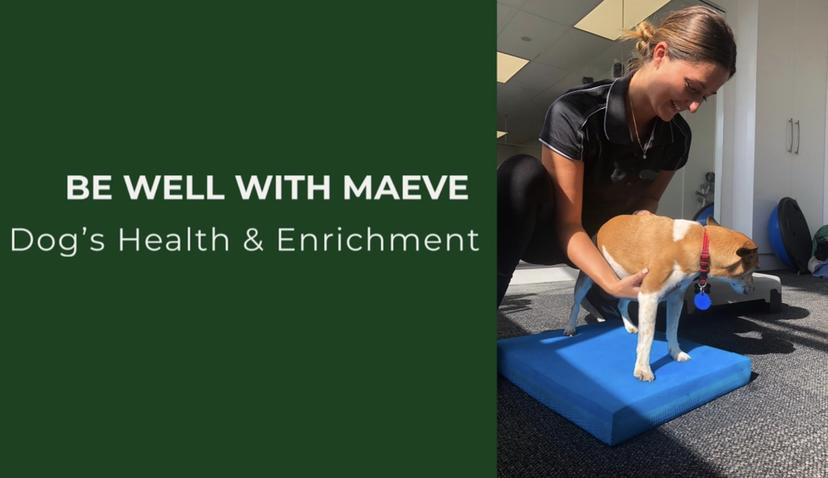 It's no secret that eating too quickly can cause digestion and health issues as well as choking in dogs. Our lightweight melamine slow feeder bowls are brilliant enrichment toys that encourage your dog to eat more slowly, ward off stomach pains and post-dinner discomfort, and can help prevent health problems occurring later in life. As they are lightweight, they are also the perfect travel bowl for weekends and day trips away.
As well as being functional and dishwasher proof, our deep slow feeder bowl is perfect for larger dog breeds.
We hope your dog loves this product as much as we do! If you have any questions, visit the 'Contact us' page on our website or email customersupport@smithreddieuk.co.uk. 
Follow us on Instagram: @friends_of_toby. Like us on Facebook: Friends of Toby.