DOG NOSE & PAW BALM, CRANBERRY
DOG NOSE & PAW BALM, CRANBERRY - Treats & Toys
roll over the image to zoom in
---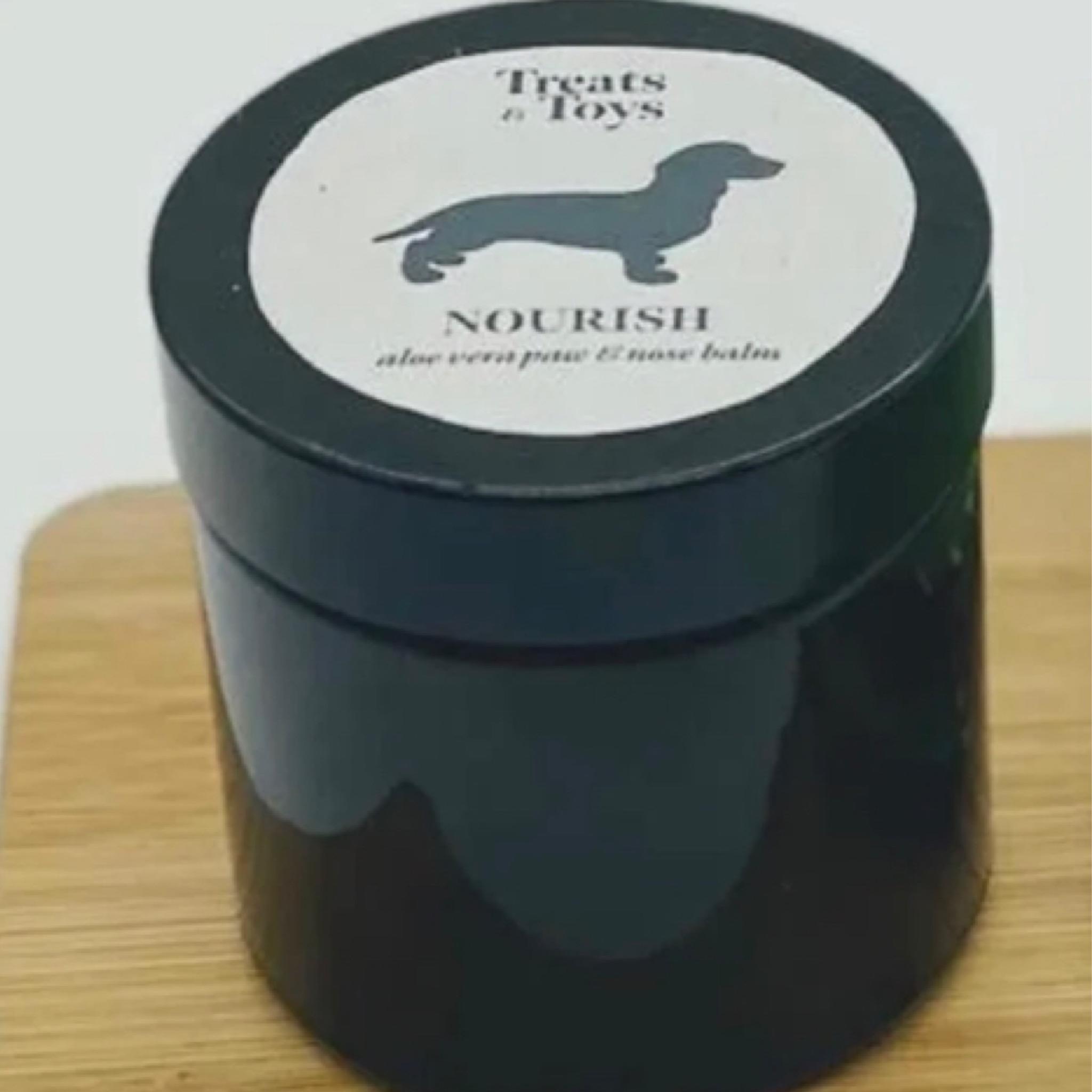 Send this to a friend
DOG NOSE & PAW BALM, CRANBERRY
Product details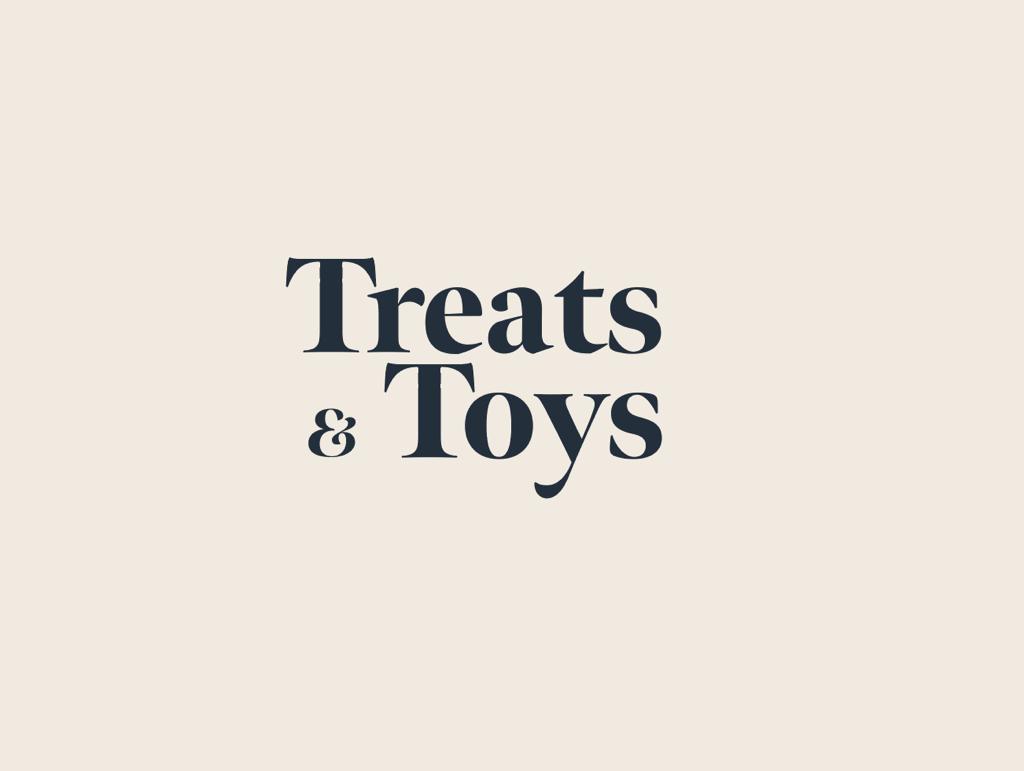 This balm has been formulated to be used on the ears nose and paws. The moisture regenerating ceramides found in Oat Lipids work in combination with the Cranberry infused Butter rich in protective antioxidants and Vitamins to care for nose, ears and paws helping to to keep them in a healthy condition.No added colours 
Product Info:
Free from animal derived ingredients 
Sweet Almond Oil is rich in oleic and linoleic fatty acids and contains vitamins A, B1, B2 and B6 for nourishing and replenishment.
Olive Oil rich in Squalene to soften and smooth noses and paws.
Shea Butter is softening and supports the repair of cracks.
Candelia Wax forms a protective barrier and supports moisturization.
Calendula Oil  is an excellent source of flavonoides and carotenoids to care for dry sensitive and scaly noses and paws.
Oat Lipid is rich in moisture regenerating ceramides  essential fatty acids, phospholipids and powerful antioxidants including vitamin E. 
Cranberry Butter contains rich levels of Vitamins A, C, E, B, Choline, B12, Folic Acid providing antioxidant and skin rejuvenating benefits in winter weather conditions.
Any orders containing this brands products include a delivery charge of £2.99
Please supervise your pet with any treat and chew.
Hi everyone, my name is Sophia and this all started because of my three best friends, Ollie, Ivy and Douglas. Admittedly, these are my three French bulldogs. I guess they are not only the loves of my life but also the inspiration behind Treats & Toys. I love to give them treats and toys, but I was also worried about keeping them healthy and active. During lockdown I did a lot of research into what is best for them, whilst giving them something that they really love. Our hampers are designed to bring together all of my research to give you a product that your dog will love too. It also has the benefits of keeping them healthy and promoting dental hygiene. Our hampers can be used as gifts (yes my dogs get presents on all occasions) or just as regular treats. 
All of the Treats & Toys that we supply are tried, tested and loved by my three furry CEOs, Ollie, Ivy and Douglas. I would not supply anything to you that I would not give to my own dogs, or that they have rejected (you may think being French Bulldogs they'll eat anything, but the ultimate test is little Ivy!)
We hope you love our treats as much as we do. Sophia