PERSONALISED PET PORTRAIT TIN
roll over the image to zoom in
---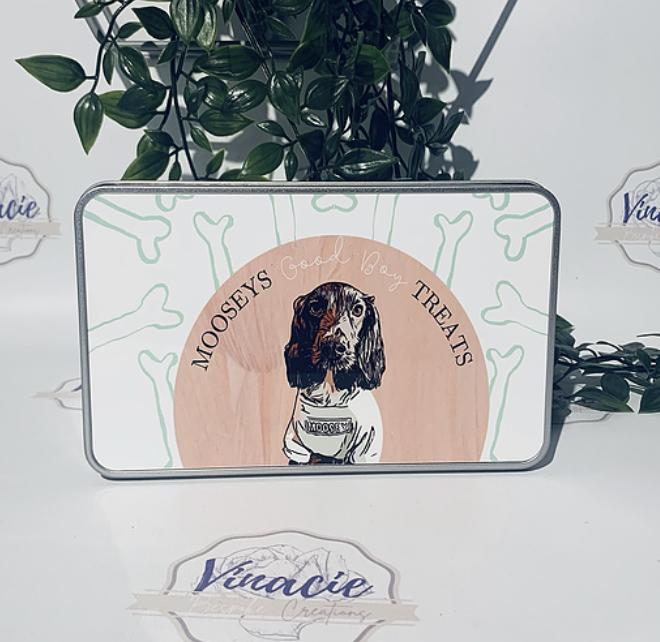 Send this to a friend
PERSONALISED PET PORTRAIT TIN
Product details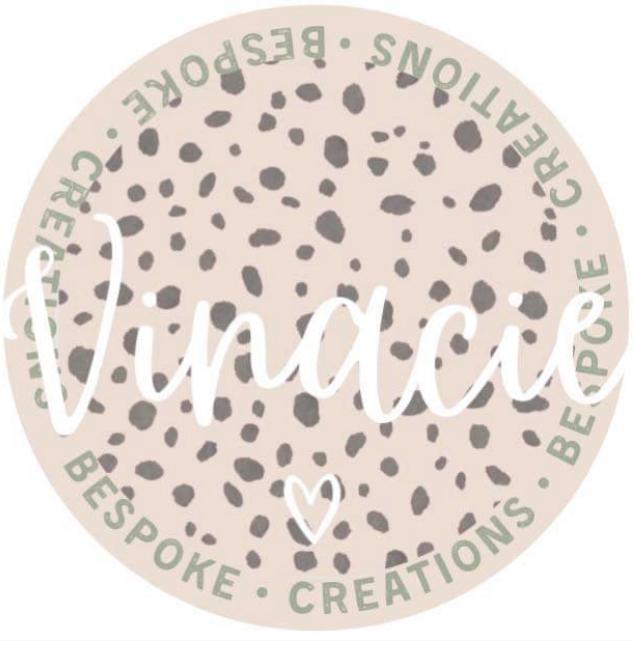 A portrait of your very own fur baby on a personalised treat tin 
For the ultimate pampered pooch! 
Personalise with wording of your choice. 
Please send photo of your pet to Vinacie-bespokecreations@hotmail.com within 48 hours of placing your order including your order reference number 
Multiple pets can be chosen 
Rectangle size approx: 18.4 x 11.4 x 5.5 cm 
Circlular size approx: 12 cm x 6cm
Please note, artwork is converted and not digitally drawn
HOW TO SEND YOUR PET IMAGE:
Please send a well lit image of your pet to Vinacie-bespokecreations@hotmail.com quoting your Friends of Toby order number that you will receive as soon as you have placed your order.
Pet images must be front facing and particularly dark coated dogs need to ensure the image is as clear as possible to capture as much detail into the converted press. 
You may send as many images as you like of your pet(s) to give the best chance at that perfect conversion!
About Vinacie Bespoke Creations:
Hi! I'm Tiffanie, Mum of two beautiful babies and passionate small business owner.
I've always had a love for gifts that mean more, and so it felt perfectly right to begin my own little venture creating effortless (for you) but meaningful gifts and keepsakes for others too.
I built my little business in the hopes the orders would be enough to keep me busy enough to solely work self employed meaning I don't miss out on my babies growing up. So far, it has allowed me to be there for all the sports days, sick days, school plays and all of life's little pleasures in between, and so, for your custom I can not express how grateful I am enough.
I'm a friendly face who loves to get to know my customers too, so please join my journey via Instagram or Facebook too @ Vinacie Bespoke Creations