roll over the image to zoom in
---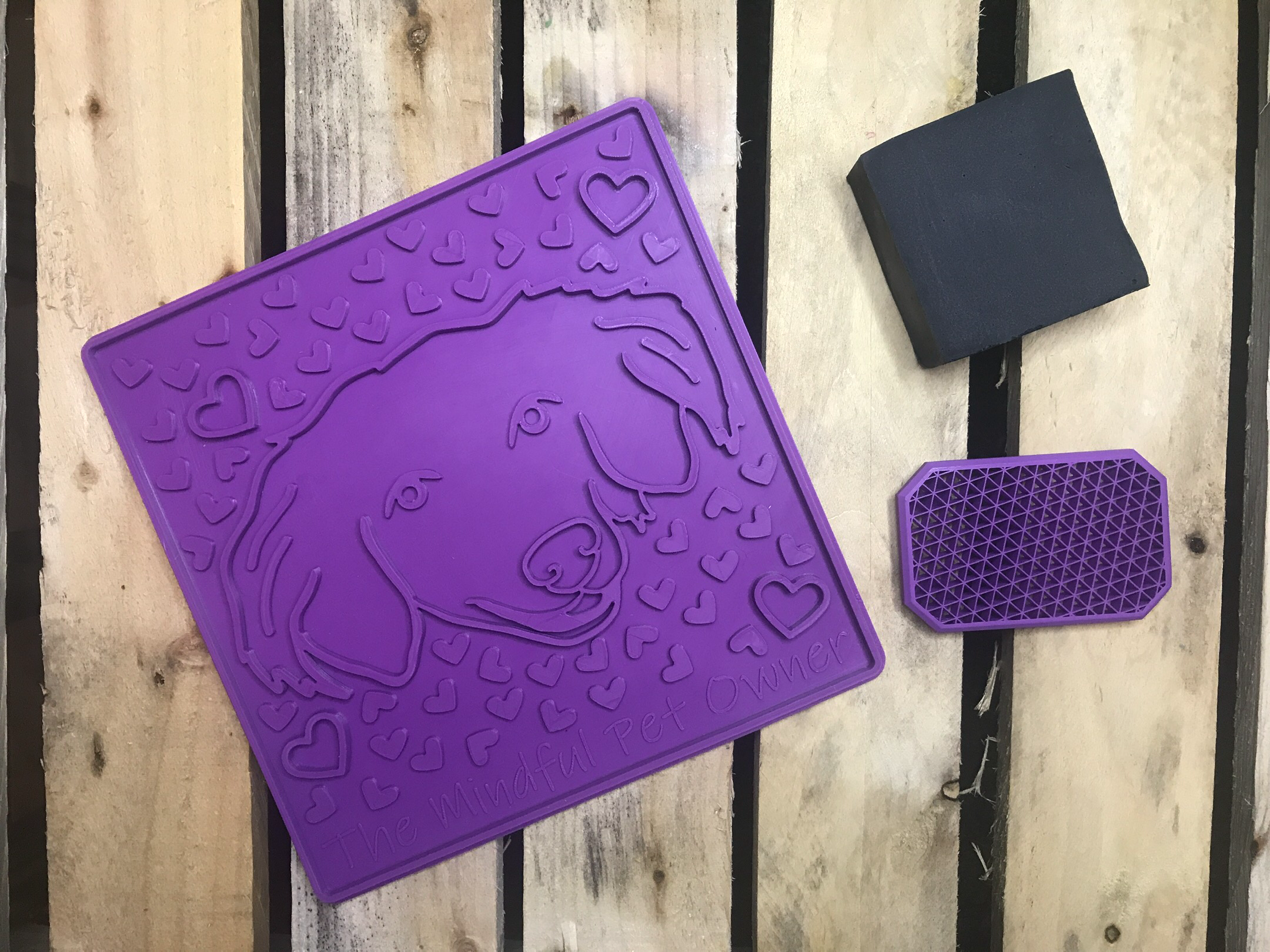 Send this to a friend
BATH TIME PACK, BETTY
Product details

Exactly what you need for bath time - an amazing soap bar that will actually remove those gross smells, a convenient soap tray to save the surfaces from staining, and a Lickety Split mat to keep your dog occupied and happy while they have their bath.  It's a win-win!
Our Lickety Split Mat is a great enrichment activity for dogs of all ages and can help to bring their arousal level down, resulting in a more relaxed and calm household.
Our Lickety Split and Stuff em' & Freeze em' ranges are all made from food grade silicon instead of the standard non-toxic rubbers that other companies use.  Our dogs spend a lot of time licking these things and we wanted to make sure we were using the safest products available - not just by animal standards, but by human standards. 
Because we use silicone instead of rubber, our mats and toys are softer which makes them easier to fill and easier to clean.  Food grade silicon also means they are dishwasher safe.  
The best part about these mats is that they also stick to glass, glossy tiles and metallic bath tubs!  Which means you can use them to help bath time be less stressful for your pooch.
These mats can be used with wet food, raw foods, special treats like yoghurt or peanut butter - the options are endless.  You can even freeze them to deliver a nice cool treat during summer.
While your dog is learning how to use it, always supervise them and pick the item up as soon as they are finished to avoid rehearsal of chewing.  They will quickly learn it is a 'licking item' and not try to chew it.  Think about it this way - your dog knows to eat out of their bowl and not chew it, they will quickly learn to do the same with this.
*Soap dish colour will be chosen based on availability at the time*
Click here to find out about our Dog Behaviour Services!  www.friendsoftoby.co.uk/services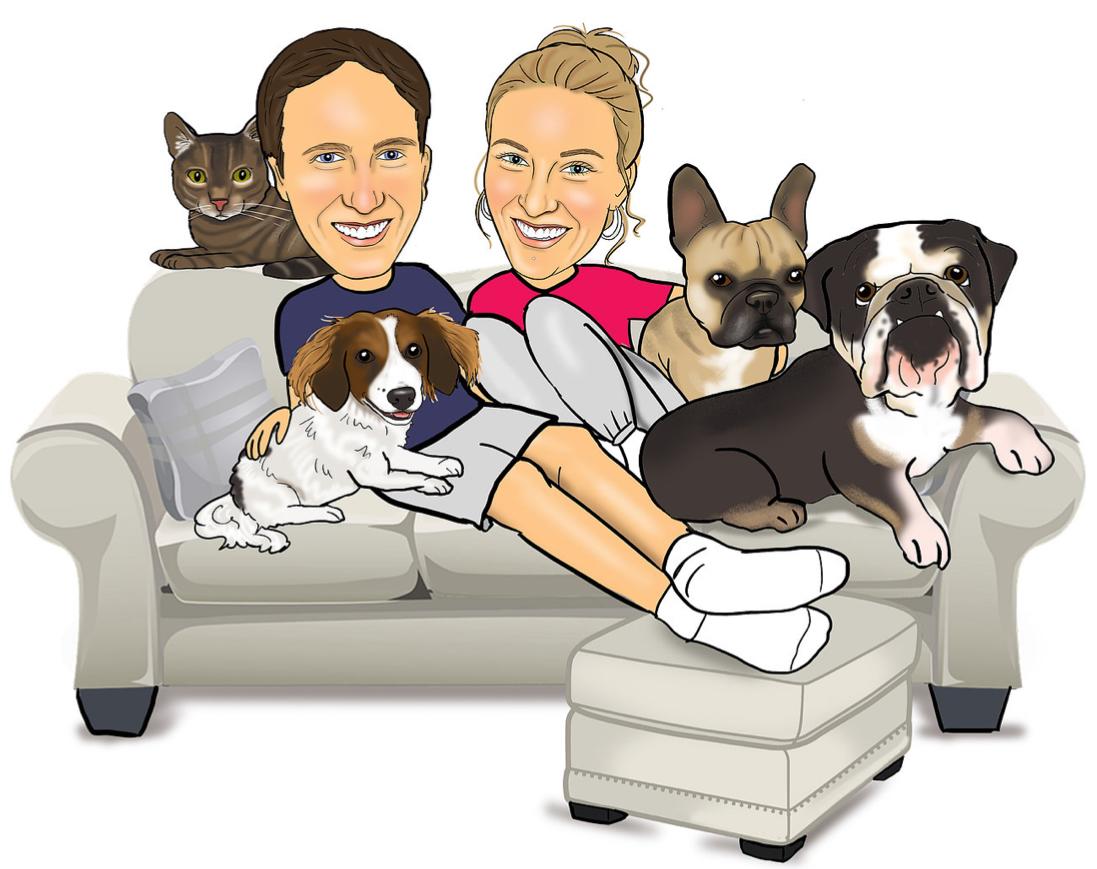 A little about the humans behind The Mindful Pet Owner.
As most of these stories go, mine begins with a deep passion for all things animals.  A passion that has seen me rescue a long list of animals and hand rear orphaned wildlife; taken me to four continents volunteering with lions, elephants, chimpanzees, kangaroos, the list goes on; and pushed me through vet school and into an extremely rewarding career as a small animal veterinary surgeon for over a decade.  I was lucky enough to marry a man who shares my passion for animals, and what were my dreams has become our dreams. 
Which brings us to the present...
Now it is time for our passion for animals to take us on our next adventure, for us to share our knowledge and experiences with people so they can become the best versions of themselves - basically to train the humans to be the owners their pets deserve. 
Every human has the ability to be a mindful pet owner, and we are here to help each of you achieve that goal.  Whether through education - puppy classes and dog training, behaviour consultations and pet first aid courses; sharing our mistakes and achievements so you know you aren't alone with your struggles; or through providing you with high quality enrichment items for your dog.  We can help you achieve your goal of having an amazing and fulfilling relationship with your dog.
Are you ready to take that first step?