February really has flown by!!
It's been so lovely getting to know more new customers and can only thank every one again and again for all the support we continue to receive!
I've loved that so many people took advantage of Free Delivery Feb and was so pleased to work with Mark Dilley to get his book "It's me, Wilson the Greyhound" on sale on our website! However, nothing will beat sharing the love in posting the gorgeous photos we were sent for our Valentine's collages!
March is going to be another very exciting month..!
We are celebrating DOG MUMS everywhere! With International Women's Day on the 8th & Mother's Day the 14th, keep an eye out for a campaign we'll be running!
We will be launching our new lines this month too! Including Dog Beds!
We felt the impact of Brexit and the pandemic to stock flow. Our new lines planned for January were delayed but I'm pleased to say we have them now and they will be on sale within a week!
I'm delighted to tell you about a new partner, Charlotte Brown and her beautiful Cavapoo Puppy Gilbert! (Pictured Below). Charlotte is wonderfully talented and is going to support in developing our marketing campaigns and we're working together on something VERY exciting for launch in April!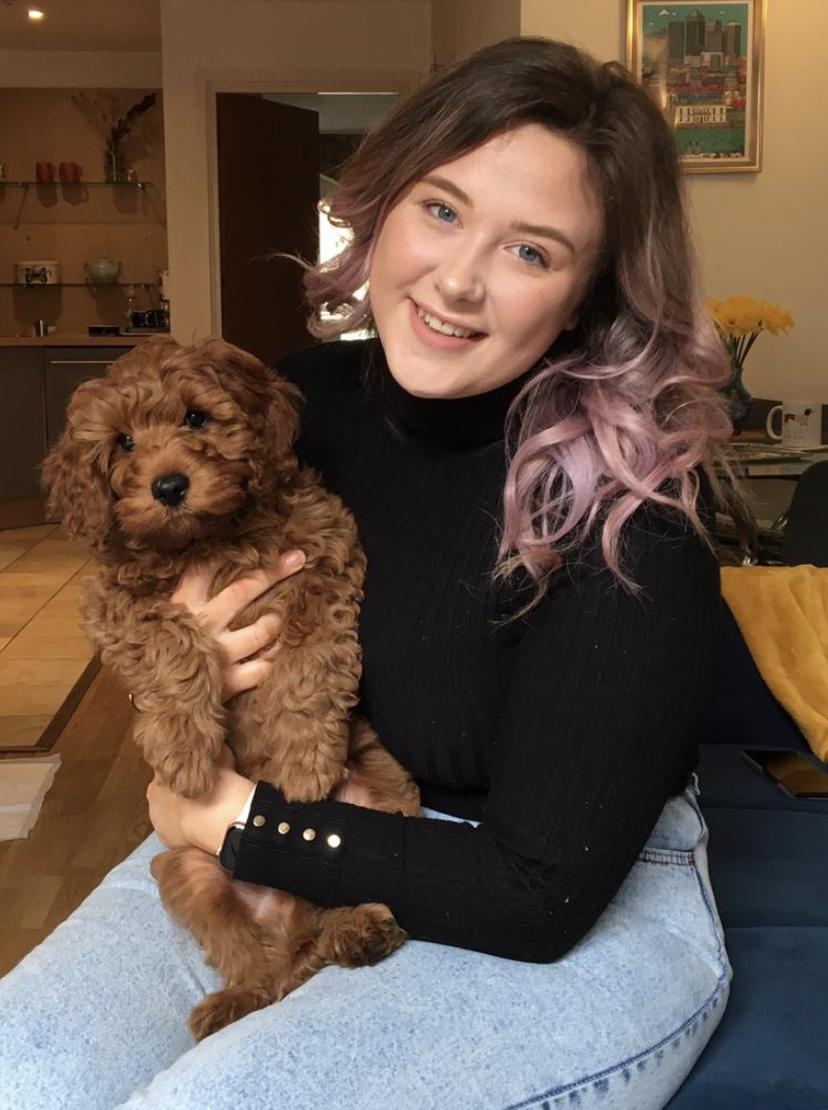 And talking of partners, it was lovely to be up before the sun today to catch up with the wonderful Veterinary Physio, Maeve! I'm not jealous at all of her and her partner Dave who are currently living and working over in New Zealand! Lot's more planned for our "Be Well with Maeve" health range in 2021!
Well back to it! Stay tuned for the Dog Mum campaign, keep in touch Friends!
Jon, Founder - FOT.