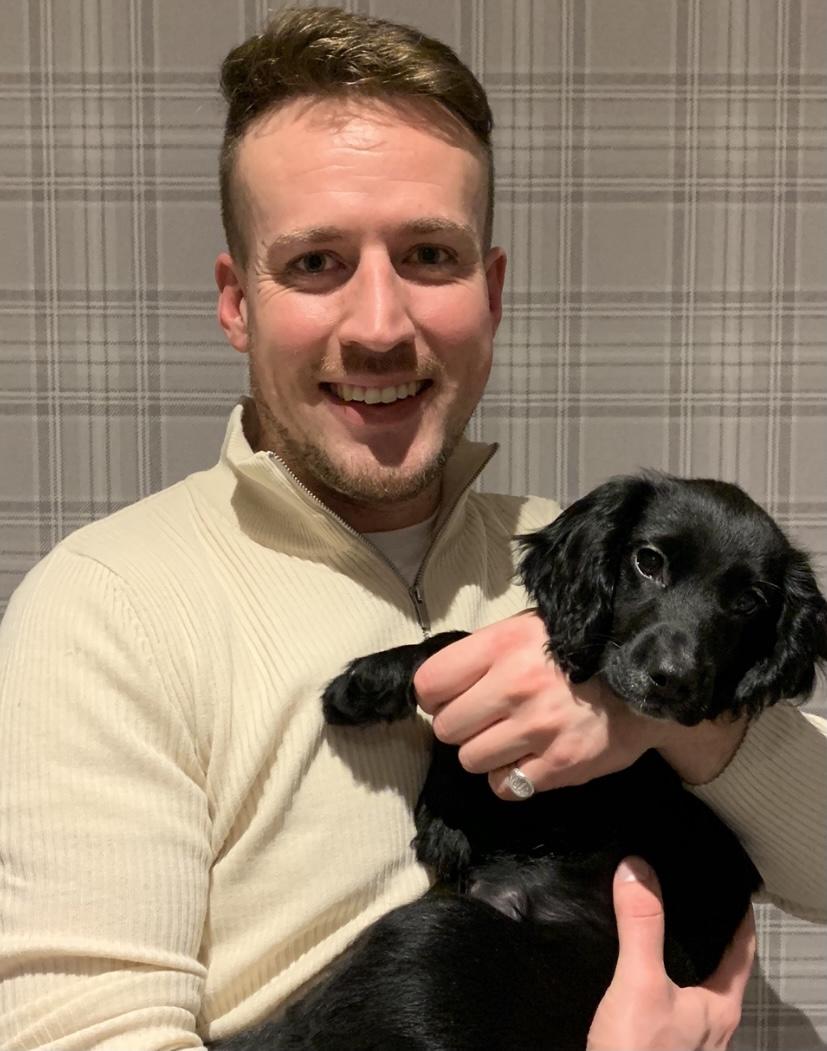 Happy New Year!
We're so excited for 2022 having just completed our first full year! It's been so much fun and we've loved every second! We cannot express how grateful we are and thank you all for supporting our small business and providing so many ideas to help us grow!
Not only was 2021 our first full year which has been exhilarating enough, we also have welcomed Mabel, a new Cocker Spaniel puppy to the Friends of Toby family in December (pictured above!) She's settled in so well and we'll keep you updated on her adventures as she grows!
Looking ahead, we've got more wonderful independent brands launching in January and as always, more new lines in existing areas and will be unveiling a new loyalty scheme to you guys, our best friends!
As it's January and a New Year, please take a look at our Dog's health brand, 'Be Well with Maeve'. Maeve is a Veterinary Physio and has worked with us to pull together a fantastic group of health and enrichment products. We know many of you will be starting January with a healthy mindset and we hope your dog will be joining you on your endeavours!
You'll be pleased to hear we are keeping our 3 for 2 on all toys going as we don't think you can ever have enough toys, even right after Christmas! We're also pleased to be able to continue to offer Free Delivery on UK orders!
As always, if you need anything, have any questions or suggestions please get in touch via email, socials or the contact us link on the site!
Thank you again, here's to a great 2022 for everyone and their dog!
Jon & Naomi.