My Puppy Blog by Felicity & Cooper! #1 Getting a dog or a puppy
So you want to get a dog or a puppy??
Now, all I'll say is do your investigation on what type of dog you are interested in, get all the info and ask yourself is this the breed you'd like? As obvious as it sounds you really do need to make sure you have enough money and time for the pup. It is fun getting a new pet but they are for life and need support, love and tons of walks! It can be surprising how much it costs for insurance and ongoing vet bills too!
So you have the following options...
1)Adopt a dog. There are so many places to check out (I'll add links to the bottom). When adopting a dog you do have to fill out a interest form and if you match up to everything you'll get calls and a chance for meet ups. As some dogs have come from horrible and difficult circumstances and they struggle to trust people, they may need extra visits to learn trust and to connect with you before heading to their forever home!
2)You have the option of getting a puppy! The full training falls to you and with the training you can involve the whole family! It is a long process as they need to do whatever you are teaching them more then once before they get it! For example, a police dog needs to be trained for 8 weeks before they can sniff out drugs or money, so that shows you how long you need to train them on everything you want them to do (Again I'll add a link at the bottom).
So I decided in the end to go with the option of getting a puppy. I did my full research and the history of which breed I wanted. I've had Jack Russells and West Highland Terriers before, but I wanted something different... Finally after thorough research I got a Springer Spaniel and we named him Cooper!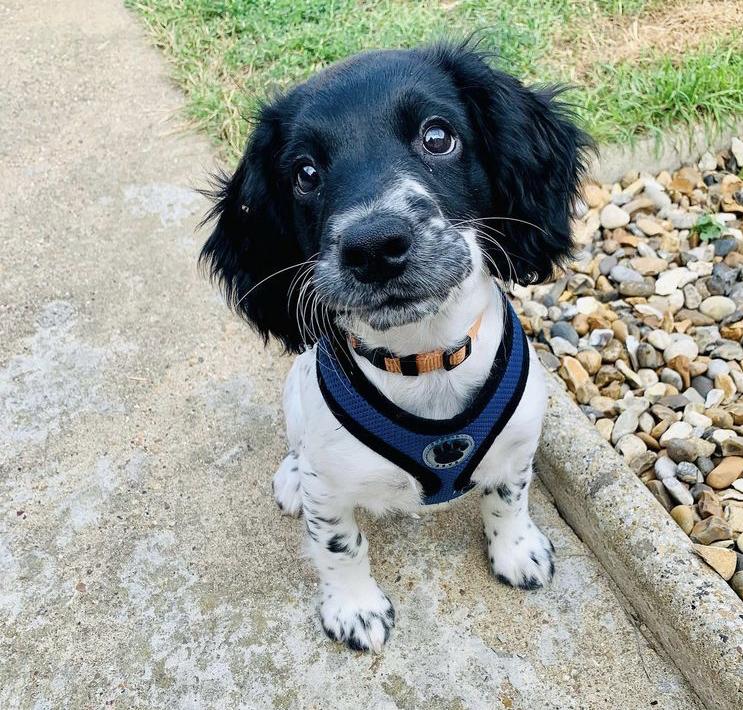 Now, these dogs are easy to train and they are also very hyper and they can be easily distracted but hey are so adorable and family oriented animals who really want to be part of the family!
I reminded myself that puppies are like newborn babies and in my next segment I'll let you know why exactly they are like a newborn baby!
Over the next few months I'll be sharing my life with Cooper,the highs and lows of puppy life and having my child involved too. Be ready for the giggles.
Felicity & Cooper xx
P.s Here are the links I mentioned!
Use google to find out the information of the breed, you can even find out how tall they will get so you know what to expect when it comes to a puppy.
RSPCA
Dogs Trust
Dog and cat shelter
https://www.dogandcatshelter.com
Pets 4 Homes-buying a puppy or adopting too.
https://www.pets4homes.co.uk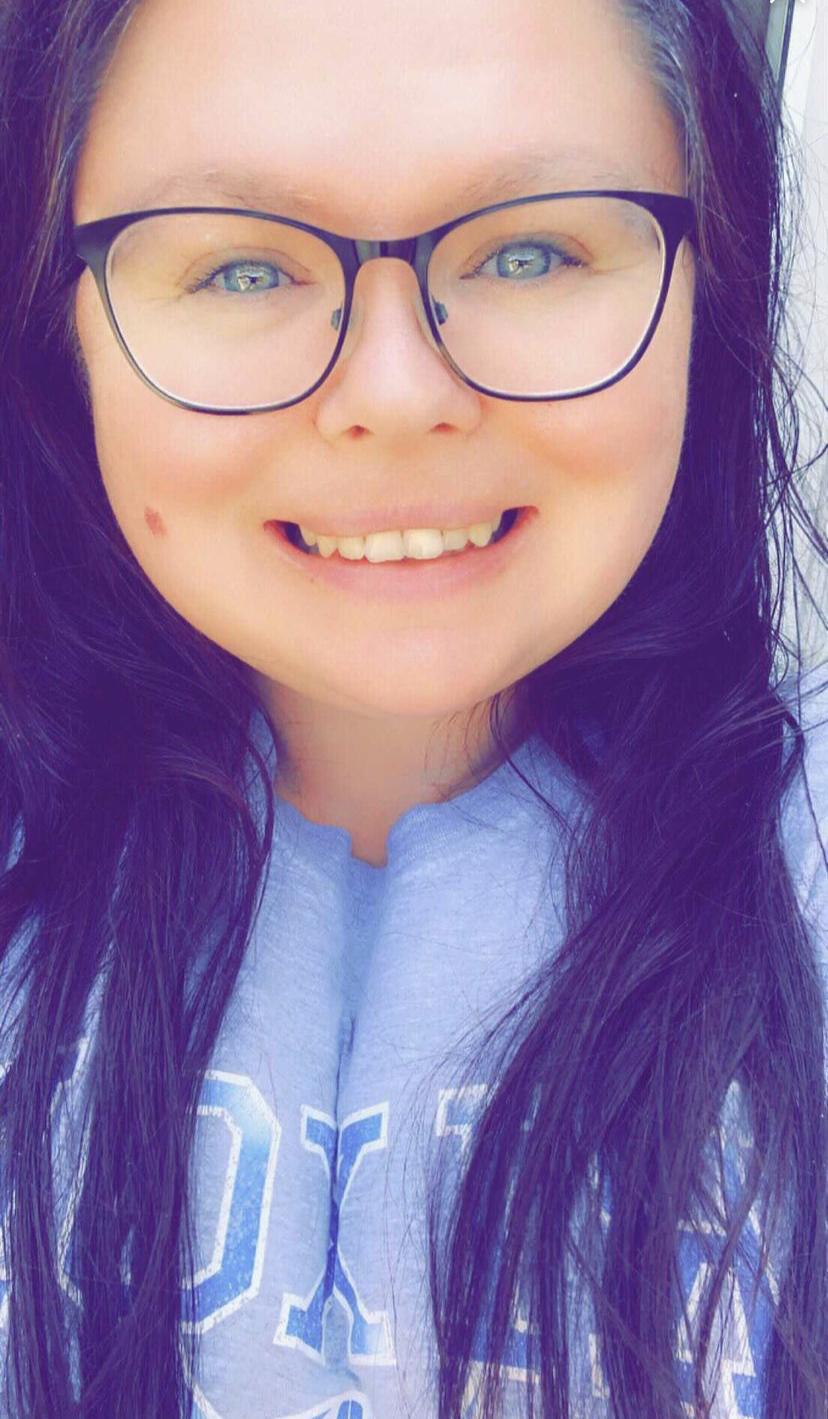 This is me, Felcity! X