CHRISTMAS GREETINGS CARD - BAUBLES
CHRISTMAS GREETINGS CARD - BAUBLES - CSSpeddingArt
roll over the image to zoom in
---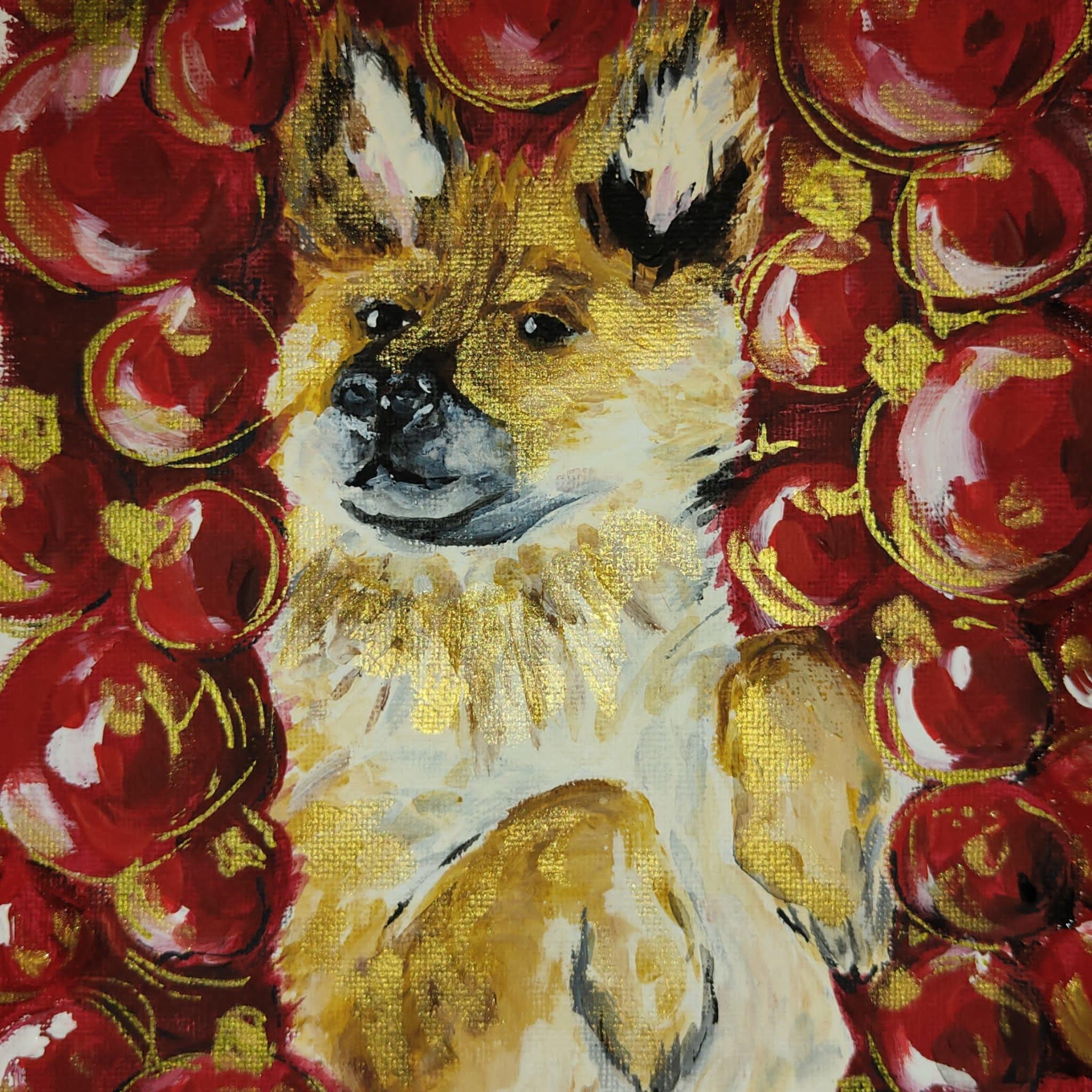 Send this to a friend
CHRISTMAS GREETINGS CARD - BAUBLES
Product details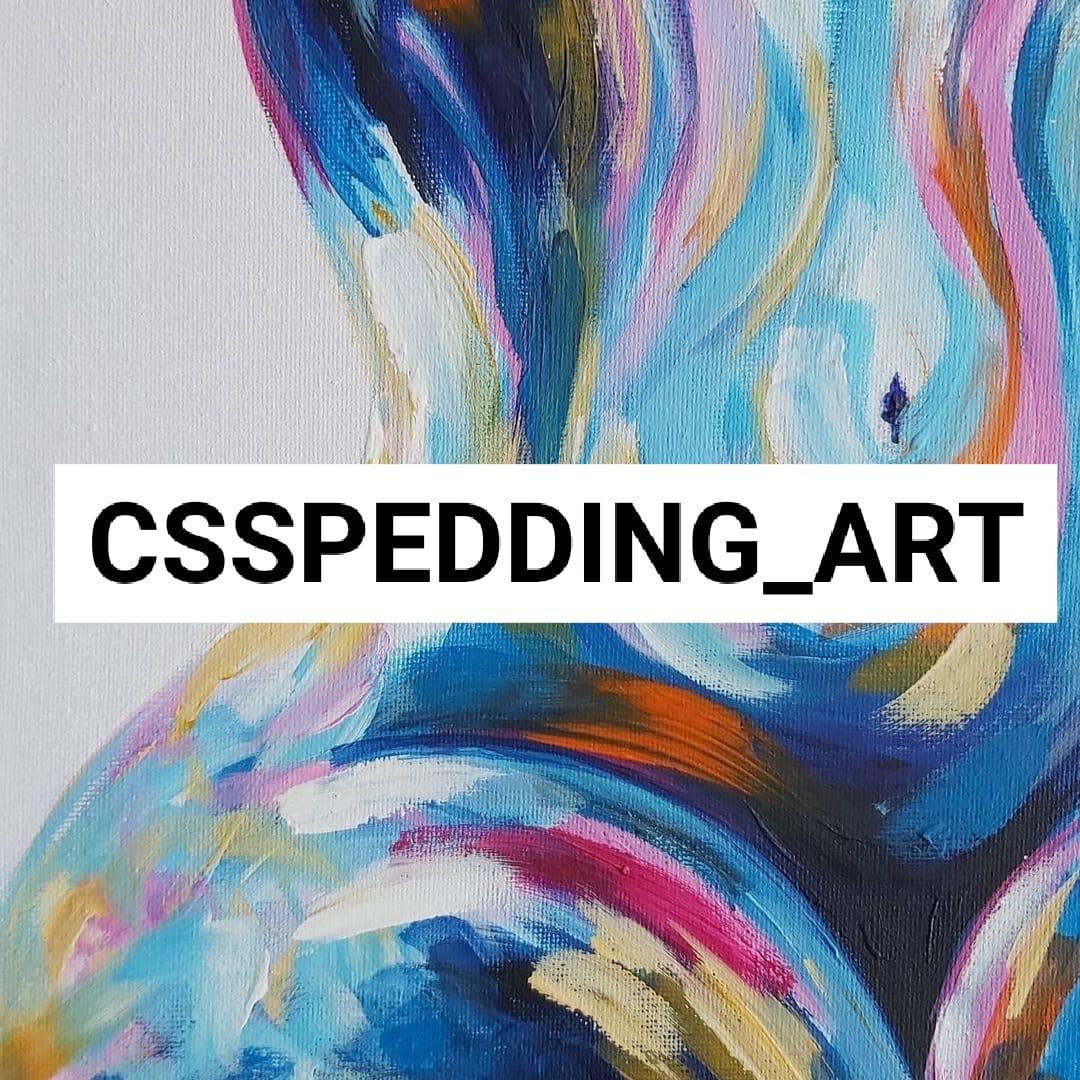 We've teamed up with the wonderfully talented artist Cat to bring you a selection of Christmas Greetings cards! 
Send love and Christmas greetings with this special, unique and eye catching card this year. We've left the inside blank so it can either be for  your dog or you can send festive greetings from your dog to their loved ones!
Includes red envelope.
Size: 14.8cm Square
Hi, I'm Cat and I've always had a love for art since school. During the Covid pandemic I started painting again as a way to keep myself busy. I originally did paintings on canvases of people and now I have started to do pet portraits aswell. I love being able to capture everyone's different  characteristics and make the art work fun with lots of different colours. I hope you love my art work ! If you want to see more please have a look at my Instagram page @csspedding_art Thank you!