roll over the image to zoom in
---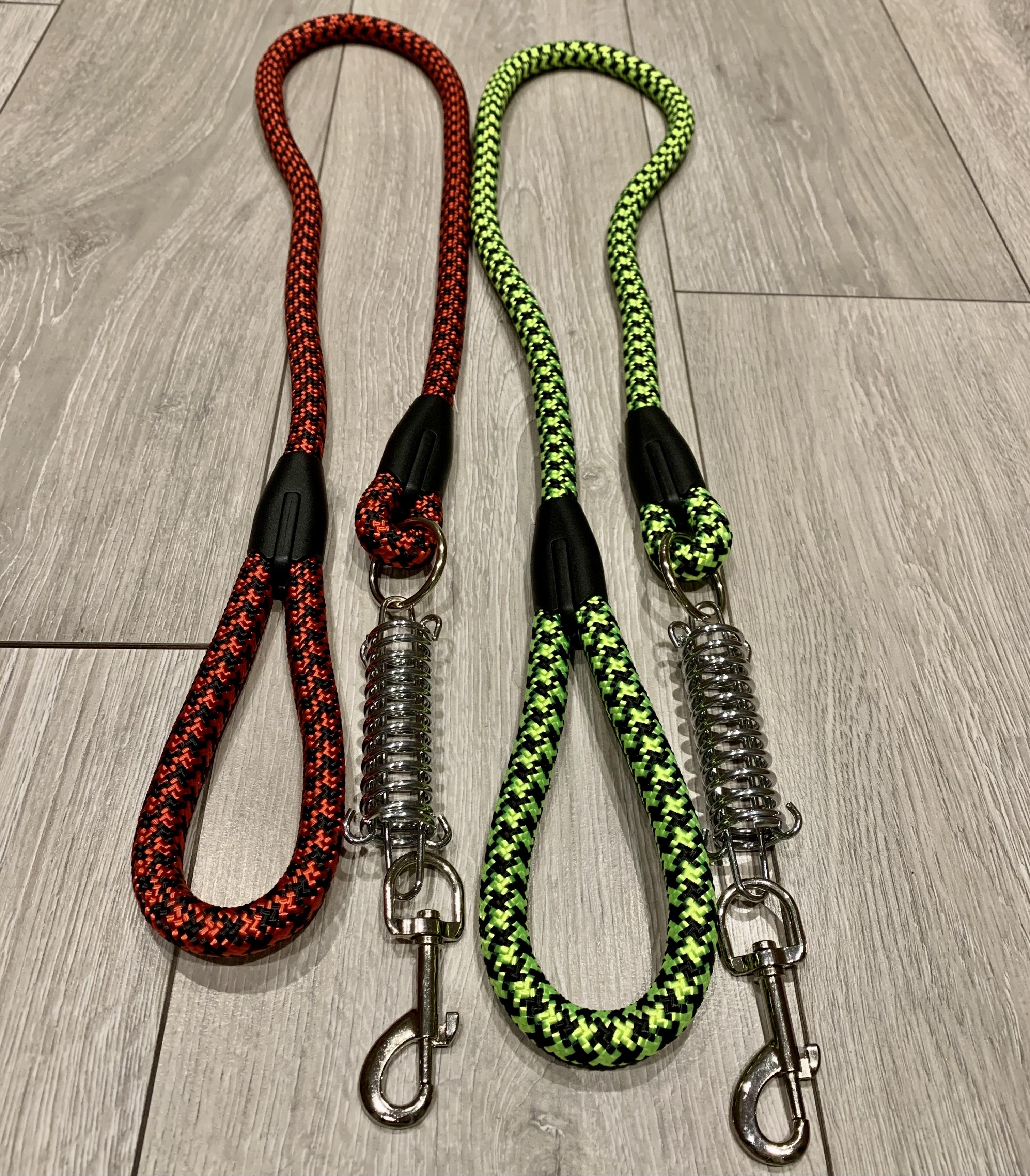 Send this to a friend
Shock Absorbing Lead
Product details

Whilst we'd all love a 'loose lead walker', we know not all dogs and owners succeed in achieving this. Our shock absorbing lead is kind to you and your pet by preventing sharp tugs on walks.
Size: 132cm
Colour: Yellow and Green
Material: Nylon 
We hope your dog loves this product as much as we do! If you have any questions, follow the 'Contact us' links on the website or email customersupport@smithreddieuk.co.uk. 
Follow us on Instagram: @friends_of_toby. Like us on Facebook: Friends of Toby.