roll over the image to zoom in
---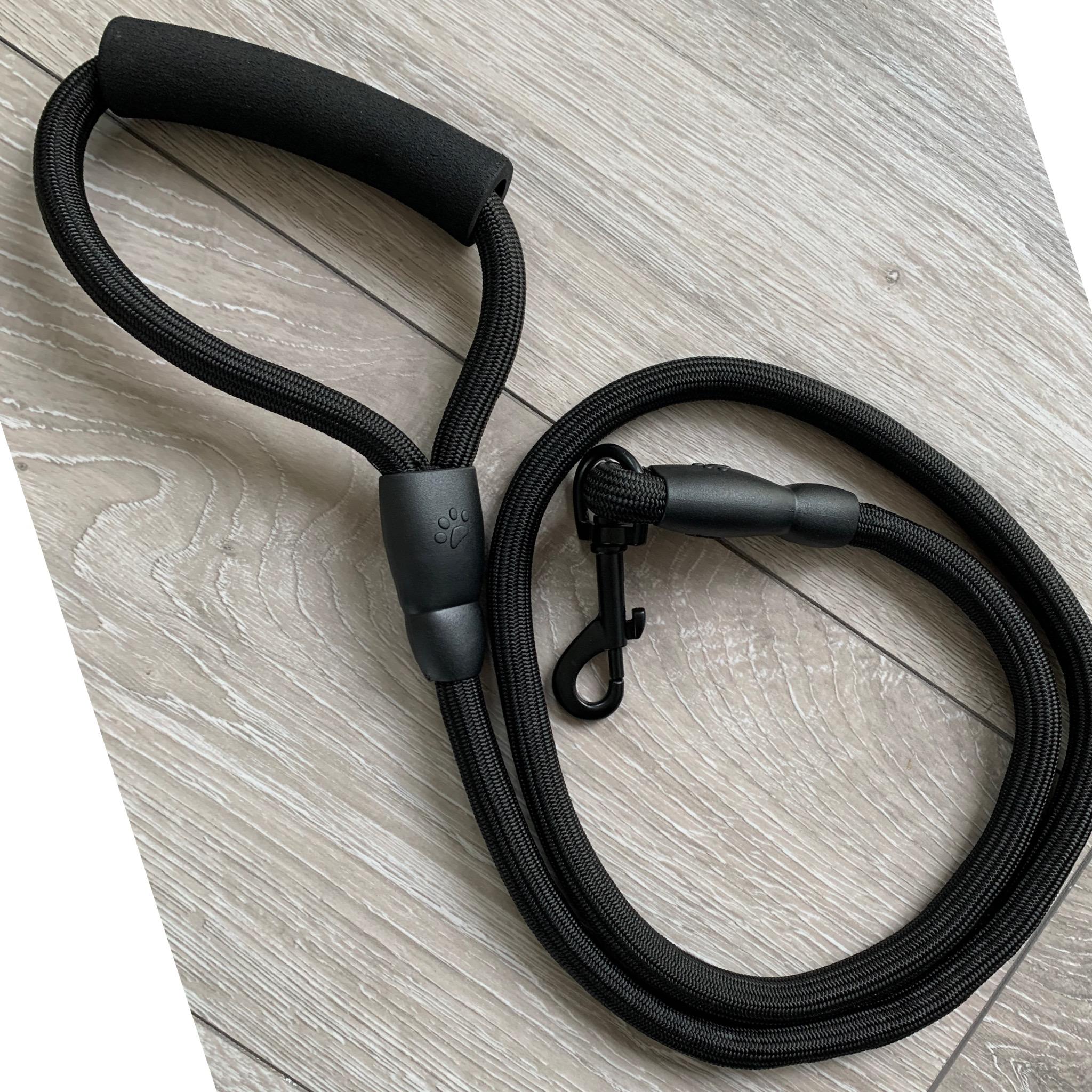 Send this to a friend
SOFT HANDLE DOG LEAD
Product details


Our soft handle, simple design lead has a foam handle make this such a comfortable hold for you on the lead for relaxing dog walks! The leather reinforcement linking the lead and the secure fastening gives your extra support for a strong pulling dog. With just the right amount of stretch in the lead this will ensure ultimate comfort for you both!
Size: Length 125cm
Colour: Black
We hope your dog loves this product as much as we do! If you have any questions, follow the 'Contact us' links on the website or email customersupport@smithreddieuk.co.uk. 
Follow us on Instagram: @friends_of_toby. Like us on Facebook: Friends of Toby.