roll over the image to zoom in
---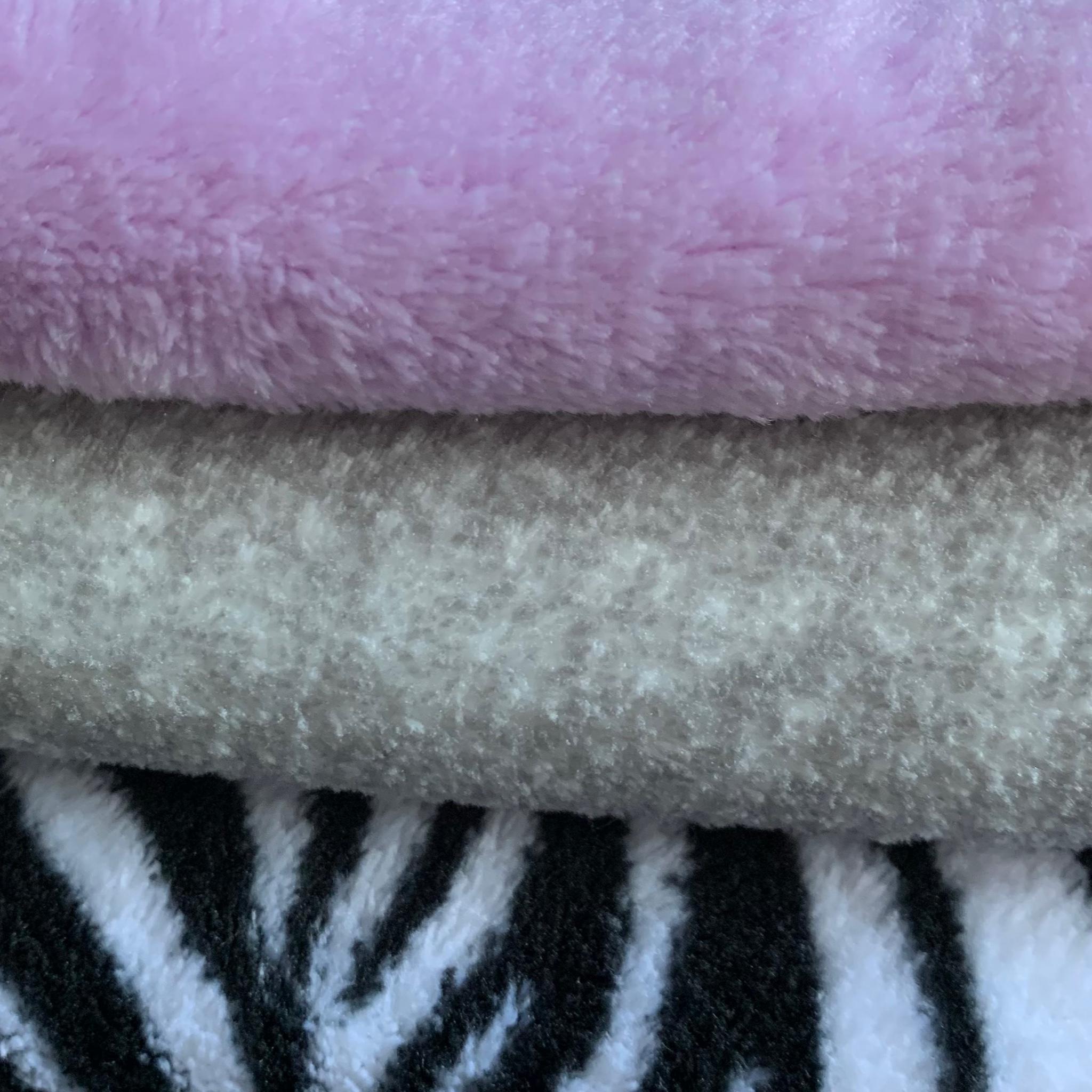 Send this to a friend
Dog Blanket
Product details
Our super soft blanket is a must have for all pups! lay over their favourite spot, place in their beds or let them drag their blanket around!
Machine washable and lightweight too!
Size: 100cm x 70cm
Material: Cotton/Polyster Mix
Colours: Grey, Purple, Zebra
Washing Instructions: Wash on cool wash
We hope your dog loves this product as much as we do! If you have any questions, follow the 'Contact us' links on the website or email customersupport@smithreddieuk.co.uk. 
Follow us on Instagram: @friends_of_toby. Like us on Facebook: Friends of Toby.