roll over the image to zoom in
---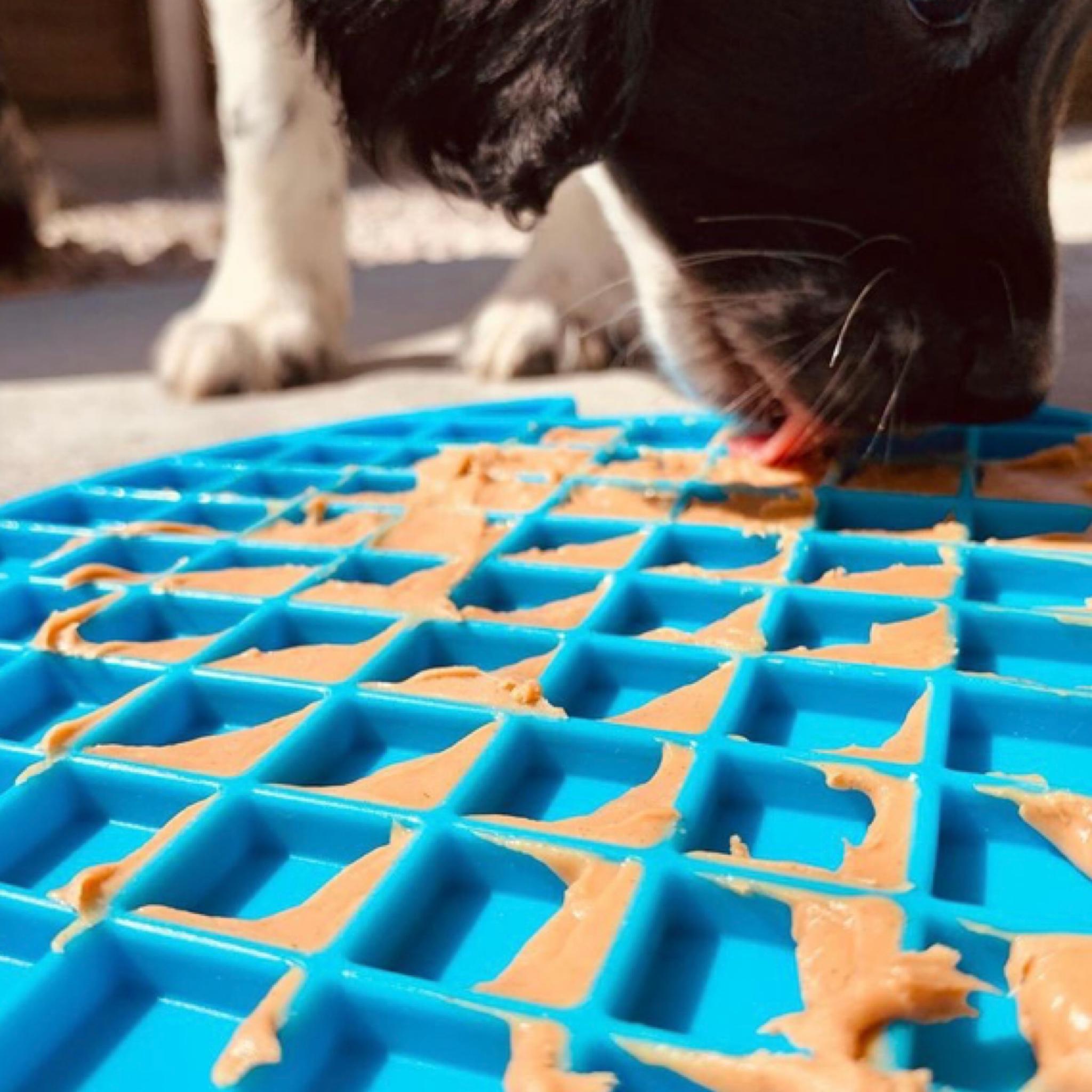 Send this to a friend
Dog Licky Mat
Product details


A fast growing trend amongst dog owners! Lick Mats are a fantastic alternative to traditional dog bowls. Like snuffle mats and slow feeder bowls, they are brilliant enrichment toy that encourages slower feeding, aids digestion and reduces digestive health problems later in life. 
Keep your pup entertained for hours by spreading their favourite treat over the mat's textured surface - perfect as an intellectual stimulant on rainy days! As an added bonus, the suction pads allow you to stick the lick mat to the side of a bath or shower tiles, meaning you can use it as a distraction toy during bath time! 
Lightweight and dishwasher friendly, lick mats are incredibly simple to clean; perfect to use over and over again! 
We hope your dog loves this product as much as we do! If you have any questions, visit the 'Contact us' page on our website or email customersupport@smithreddieuk.co.uk.