COATS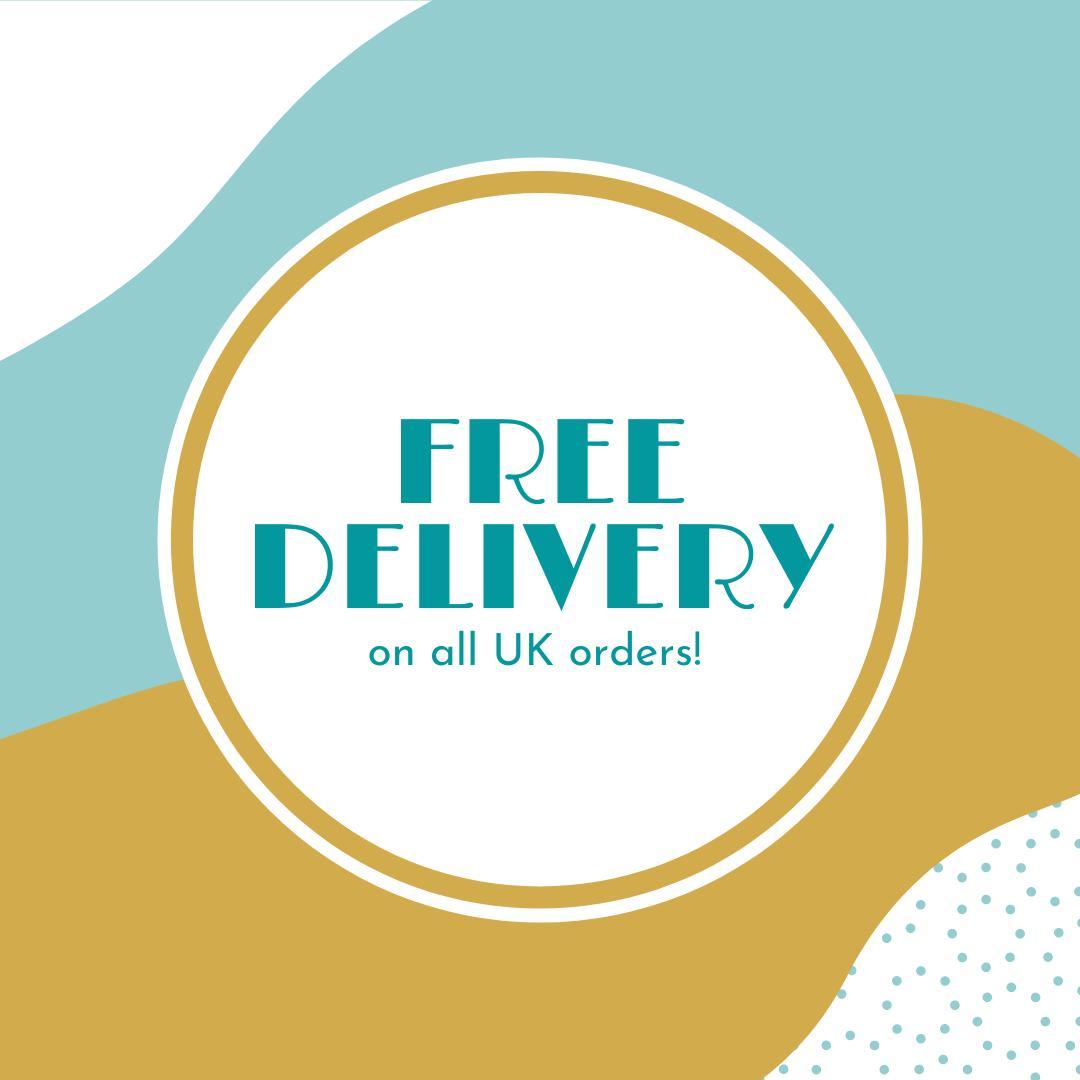 ---
This warm coat with fleece inner lining provides waterproof comfort and is perfect for adventurous dogs. With reliable velcro fastening, it's easy to ...
£14.99
View details
Perfect for our pooch fashionistas out there, our fur parka is both warm and stylish. With a handy lead hole, easy vecro fasten, waterproof finish and...
£14.99
View details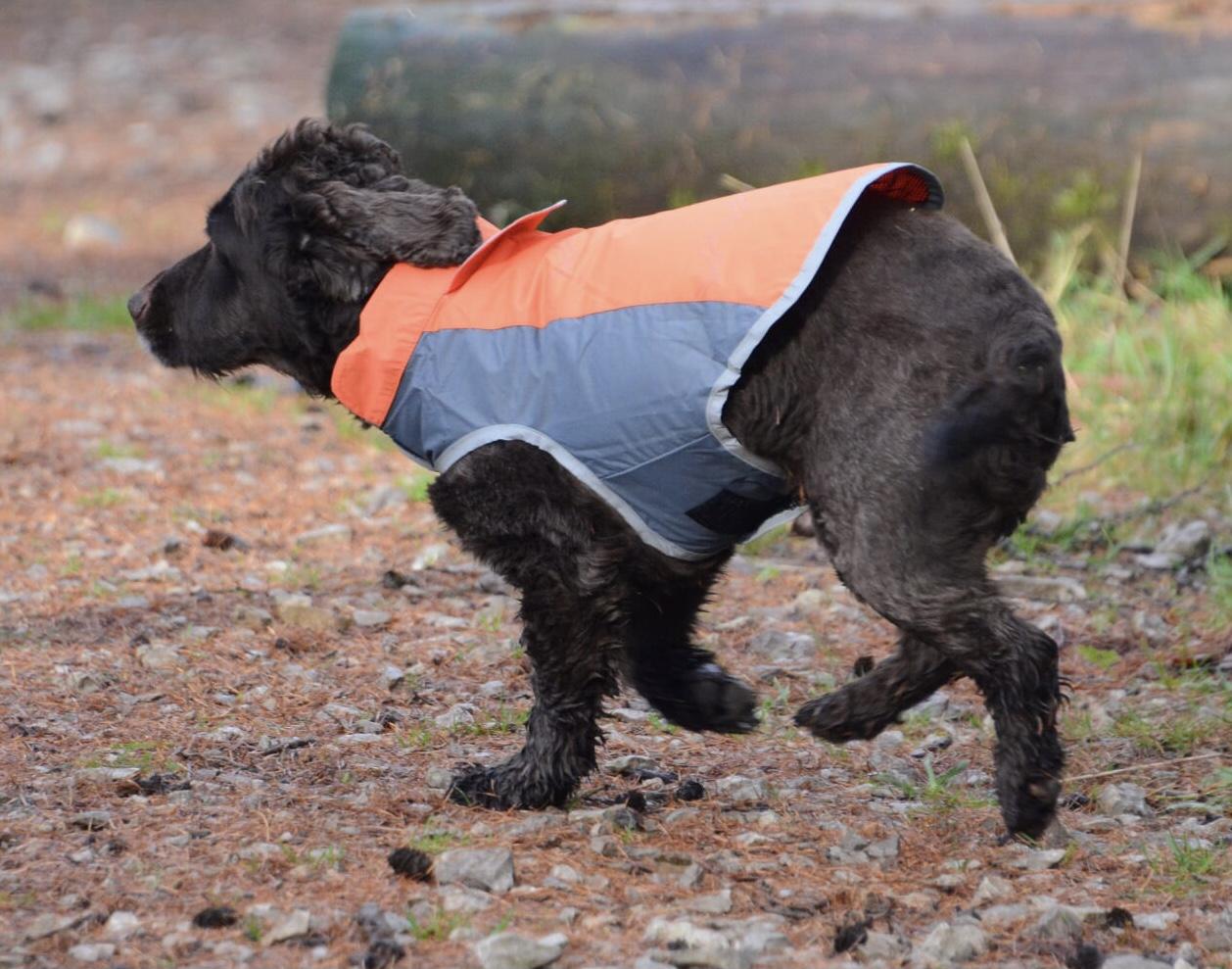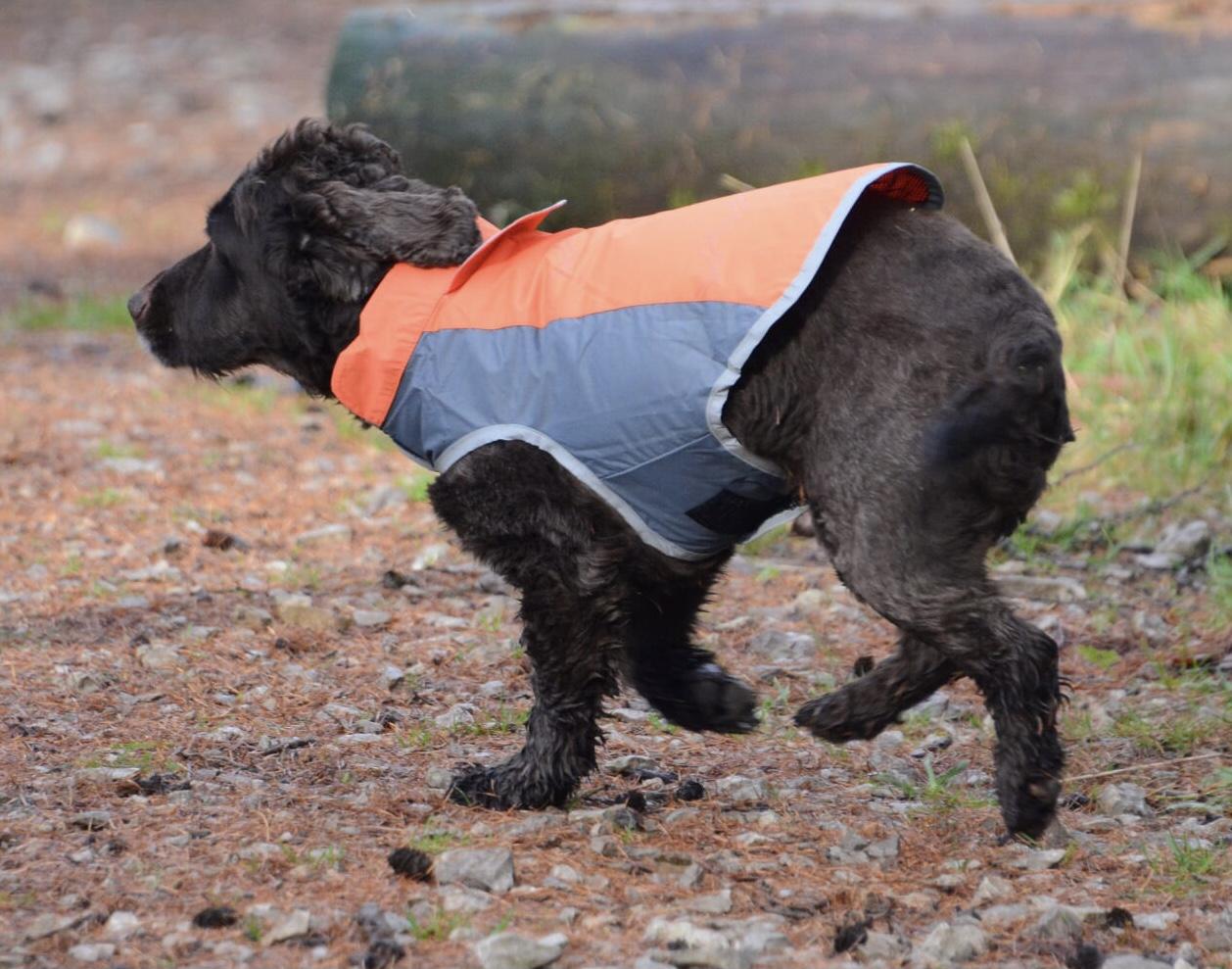 A lightweight and waterproof windbreaker, this coat really is a winner. Reflective stripe also increases the visibility of your dog, helping to keep t...
£14.99
View details