roll over the image to zoom in
---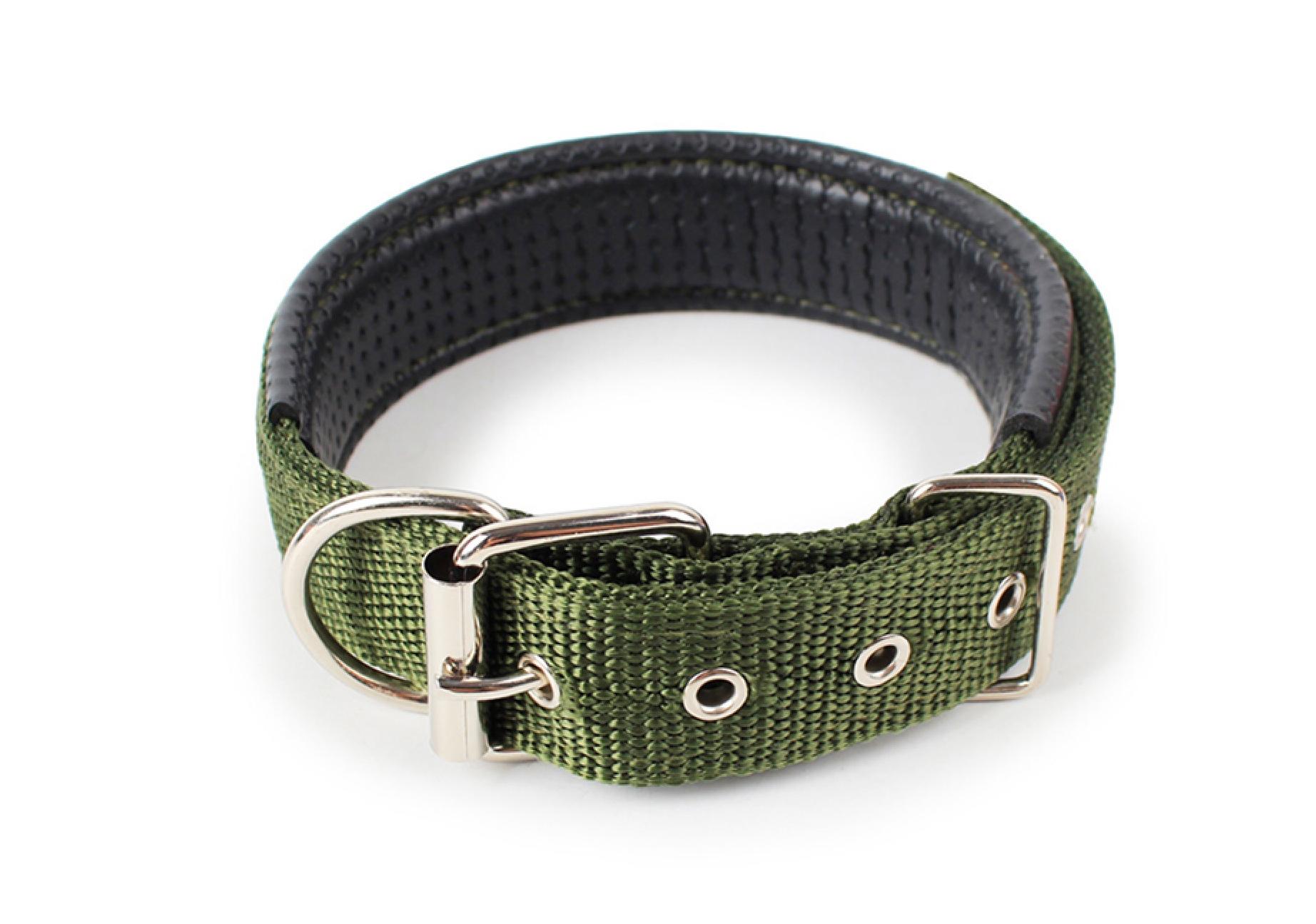 Send this to a friend
DOG COLLAR
Product details


This beautiful quality collar in moss green, with subtle lining prevents cutting and rubbing of the necks, particularly on walks. The easy to adjust fastenings in silver, completes the stylish look for your pooch.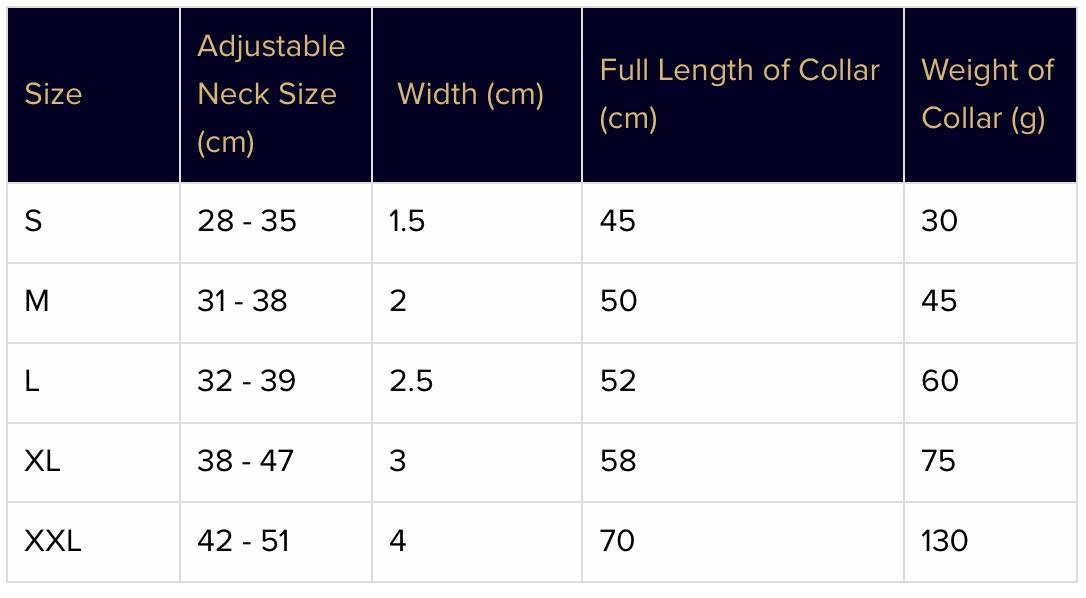 Colour: Moss green
Material: Nylon and polyurethane leather
We hope your dog loves this product as much as we do! If you have any questions, follow the 'Contact us' links on the website or email customersupport@smithreddieuk.co.uk. 
Follow us on Instagram: @friends_of_toby. Like us on Facebook: Friends of Toby.