Rubber Flying Disc Hydro Dog Toy
roll over the image to zoom in
---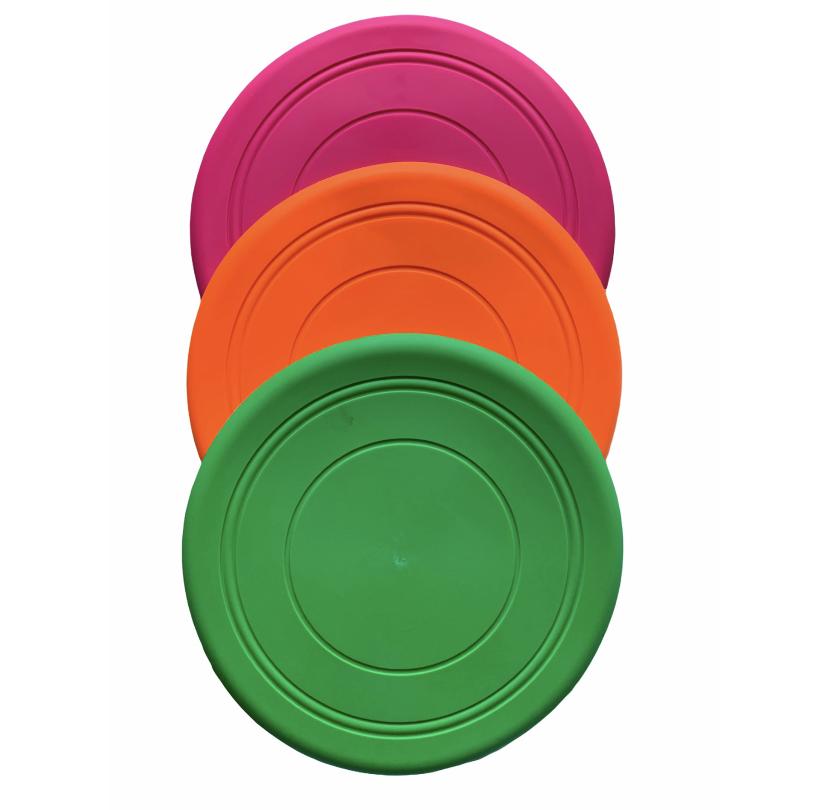 Send this to a friend
Rubber Flying Disc Hydro Dog Toy
Product details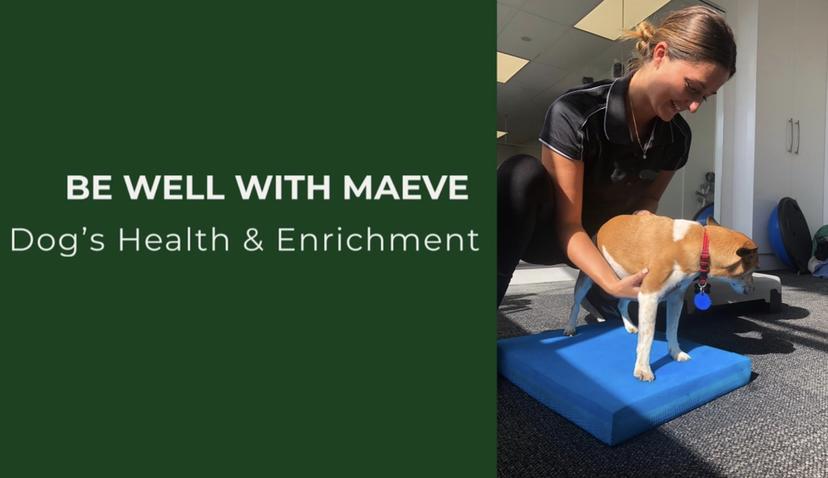 Introducing a fantastic rubber floating frisbee, perfect for dogs with an endless love of fetch! Whether this enrichment toy is part of a rehabilitation session or just for fun, flying discs do wonders for physical stimulation and are great hydrotherapy toys. To understand the full benefits of hydrotherapy for your dog, watch our video from Maeve.
We hope your dog loves this product as much as we do! If you have any questions, follow the 'Contact us' links on the website or email customersupport@smithreddieuk.co.uk. 
Follow us on Instagram: @friends_of_toby. Like us on Facebook: Friends of Toby.