roll over the image to zoom in
---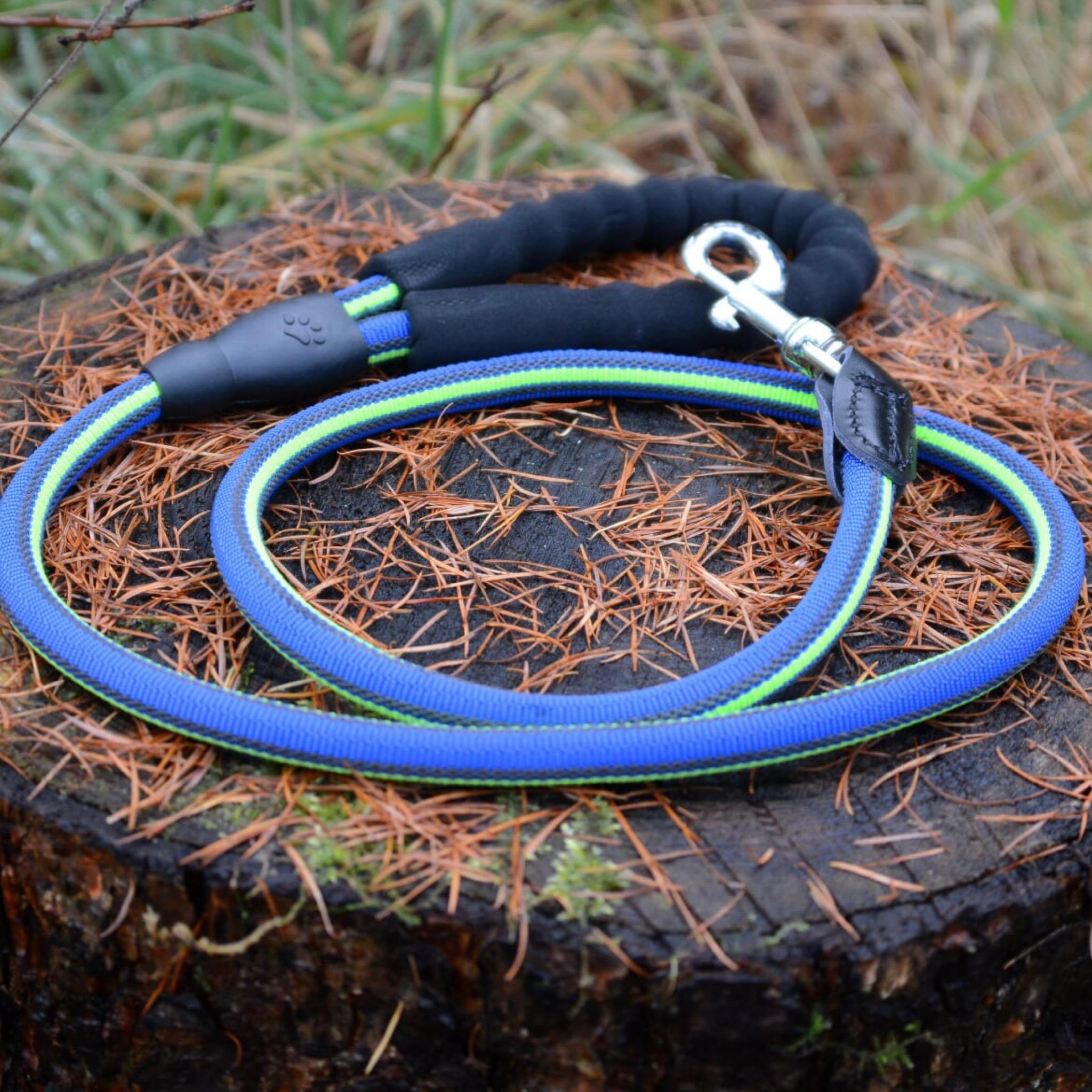 Send this to a friend
ULTRA COMFORT DOG LEAD
Product details


Our ultra comfort lead has a foam handle with grooves which cuddle your palm making this our most comfortable hold lead for your dreamy dog walks. The leather reinforcement linking the lead and fastening gives your extra support for a strong pulling dog. 
Size: Length 120cm
Colour: Blue with green and black stripes
Material: Nylon with foam handle
We hope your dog loves this product as much as we do! If you have any questions, follow the 'Contact us' links on the website or email customersupport@smithreddieuk.co.uk. 
Follow us on Instagram: @friends_of_toby. Like us on Facebook: Friends of Toby.