roll over the image to zoom in
---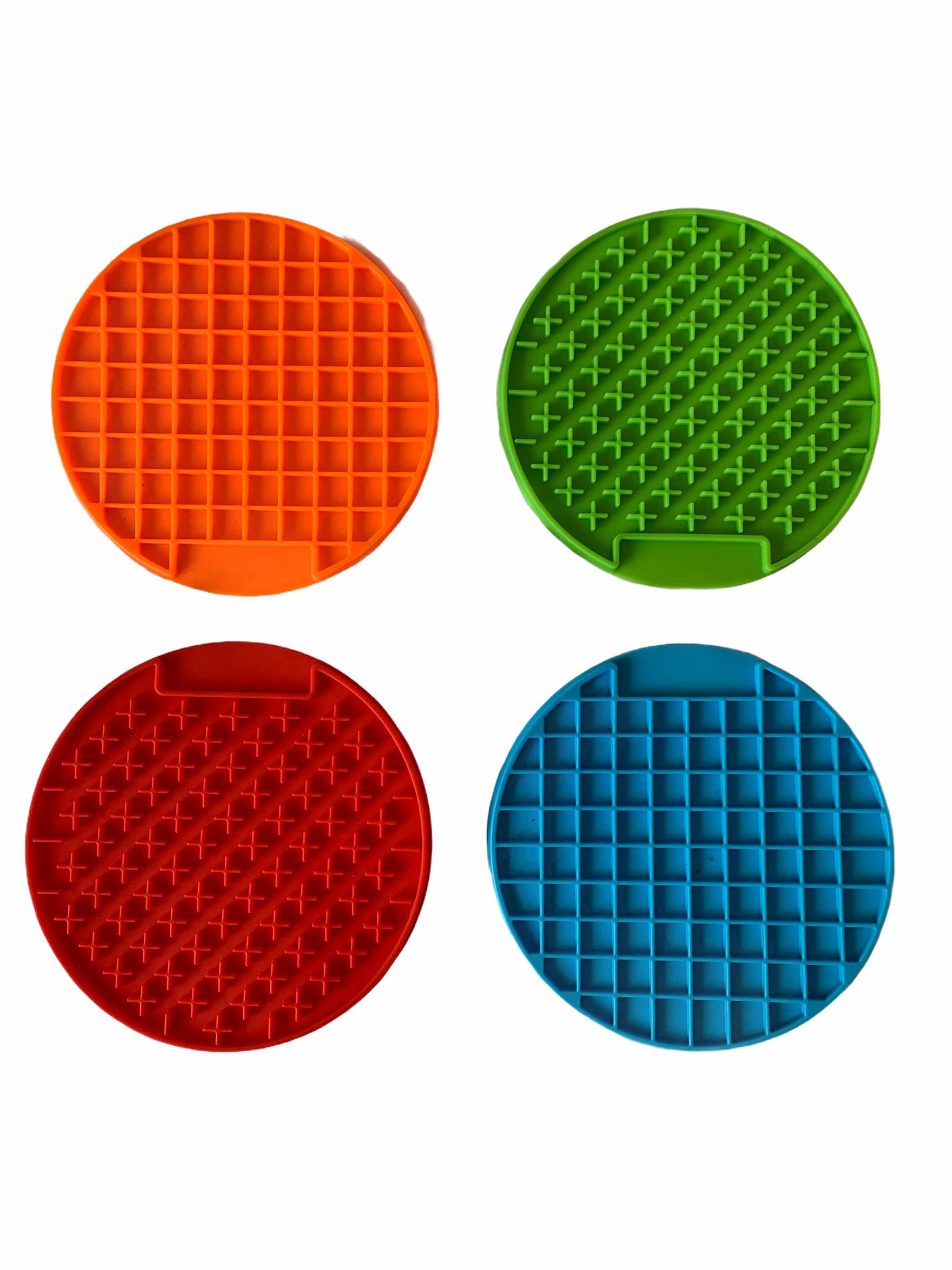 Send this to a friend
DOG LICKY MAT
Product details

A great way to eat and play, with a health benefit too!
Licky Mats are another fast growing trend amongst dog owners. They provide entertainment for your pup as they enjoy getting every last bit of food up from the grooves and it's a great way to feed them delicious soft treats!
Just as slow feeder bowls and snuffle mats are fantastic in slowing down eating to aid digestion, licky mats can have the same affect!
Lightweight and soft so easy for you to transport as well when you're out and about this summer!
Size:
Diameter 20cm