roll over the image to zoom in
---
Send this to a friend
Dog Snuffle Ball
Product details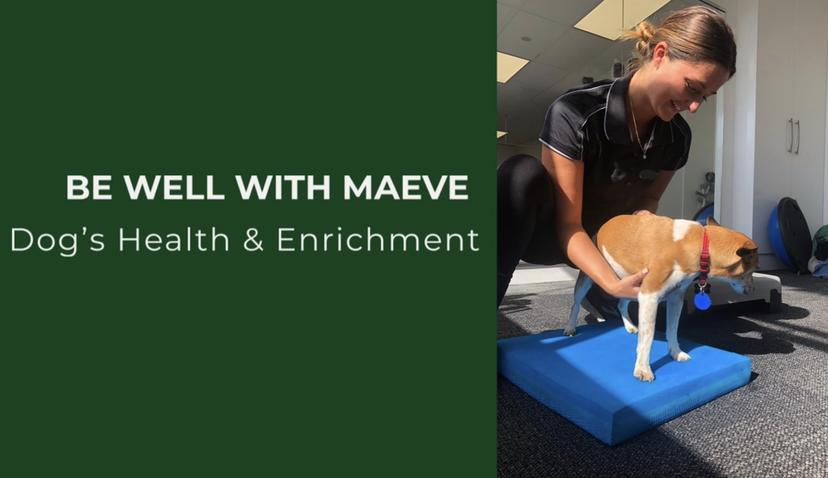 Another fast growing trend amongst dog owners! These enrichment Snuffle balls are great for a dog's learning and entertainment as well as slowing their treat eating down which is so beneficial to healthier digestion. Simply hide little treats within the snuffle ball for your dog to hunt and find, preventing them from eating their scrummy treats too quickly!
We hope your dog loves this product as much as we do! If you have any questions, visit the 'Contact us' page on our website or email customersupport@smithreddieuk.co.uk.
Follow us on Instagram: @friends_of_toby. Like us on Facebook: Friends of Toby.