roll over the image to zoom in
---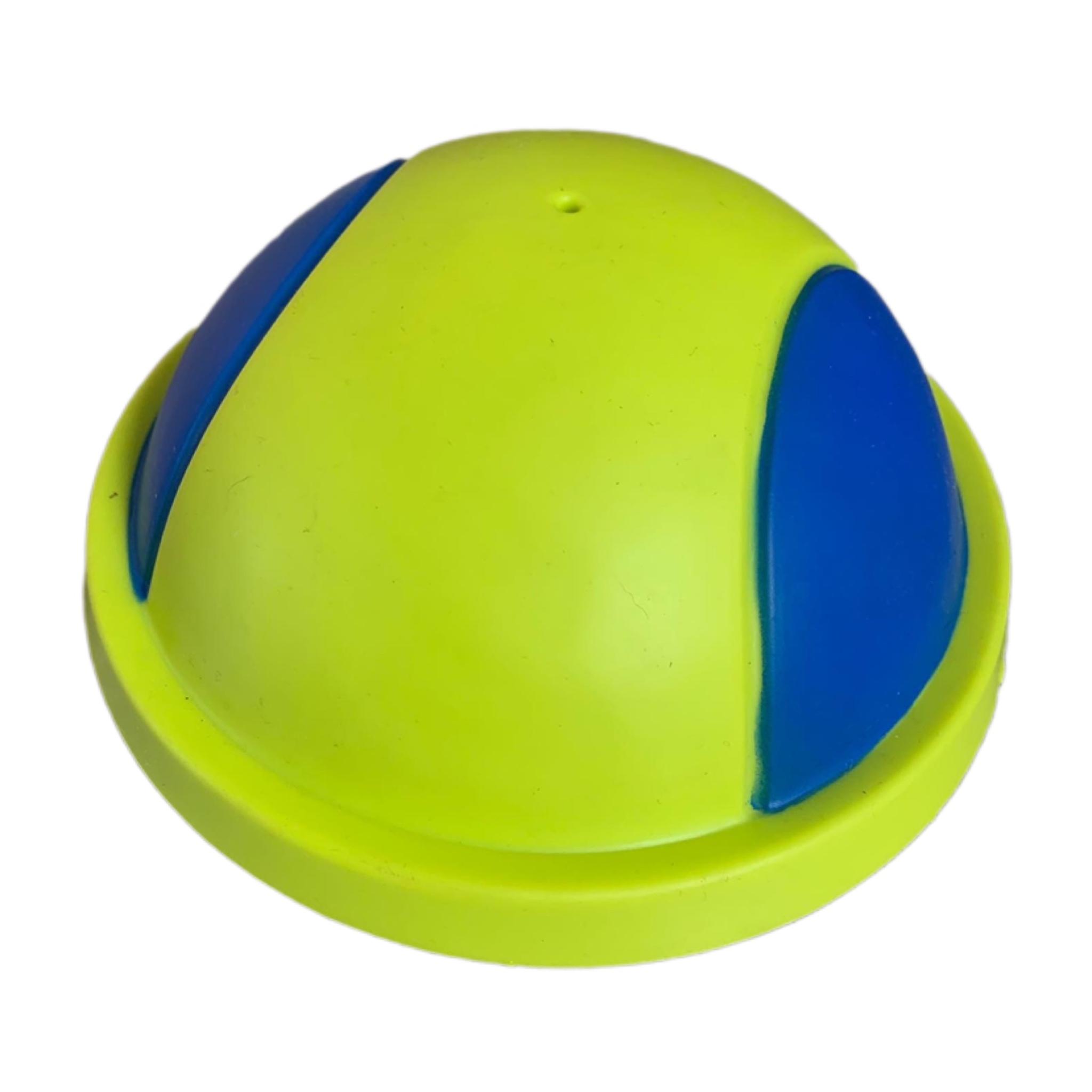 Send this to a friend
Glider Dog Toy
Product details


Our glider is guaranteed to provide fun, stimulation & keep your dog busy for hours!
Made from non-toxic, durable rubber with a squeaky, bight coloured dome, it's going to grab their attention! The flat base will then help the toy glide across hard floors or carpets and encourage them to chase and push around to their heart's content! 
You won't have to worry about this toy bouncing up and damaging walls or furniture due to the clever design and material!
As with all our toys, you can trust they will last as all are quality tested and suitable for play time over and over again!
Size: Diameter 17cm
Weight: 220g
Colour: Yellow & Blue
We hope your dog loves this product as much as we do! If you have any questions, follow the 'Contact us' links on the website or email customersupport@smithreddieuk.co.uk. 
Follow us on Instagram: @friends_of_toby. Like us on Facebook: Friends of Toby