Large & Durable 2 Pack Tug Rope Toys
Large & Durable 2 Pack Tug Rope Toys - Friends of Toby
roll over the image to zoom in
---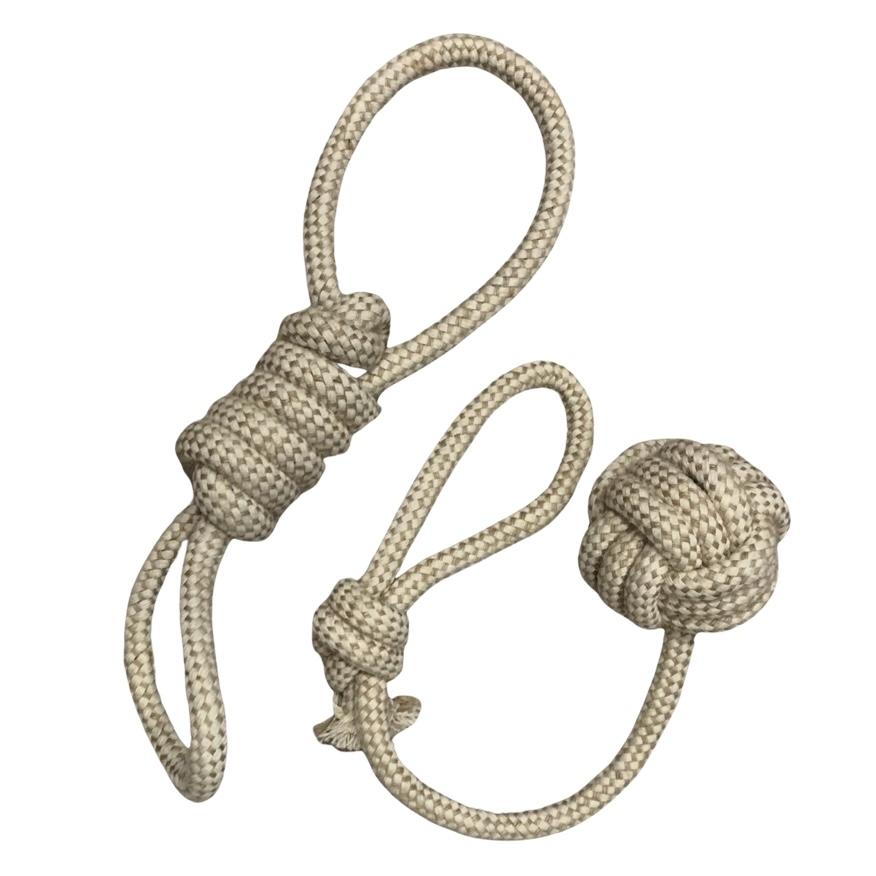 Send this to a friend
Large & Durable 2 Pack Tug Rope Toys
Product details

Who doesn't love a tug?! These large and extremely durable rope toys are ideal for the dogs that love a tug all day long.
Size: 40cm
Colour: Cream
Material: Cotton Rope 
We hope your dog loves this product as much as we do! If you have any questions, follow the 'Contact us' links on the website or email customersupport@smithreddieuk.co.uk. 
Follow us on Instagram: @friends_of_toby. Like us on Facebook: Friends of Toby.