FAIRY DOGMOTHER SWEATSHIRT
roll over the image to zoom in
---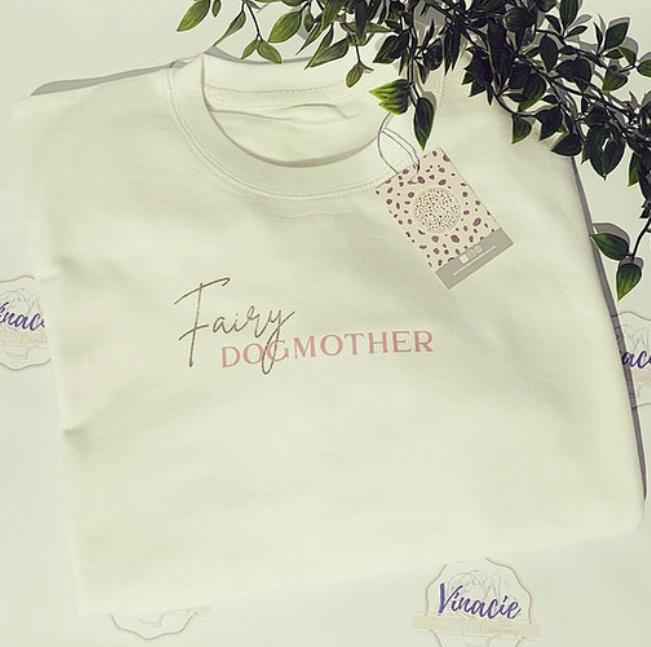 Send this to a friend
FAIRY DOGMOTHER SWEATSHIRT
Product details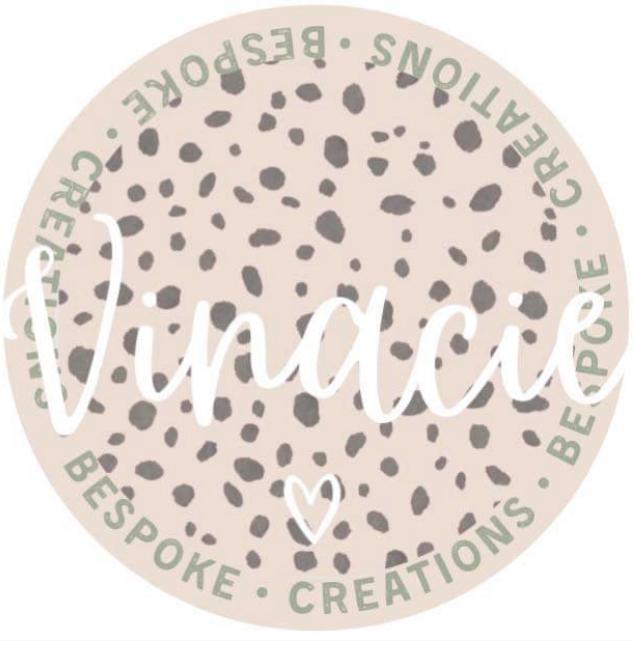 Handmade, high quality, slogan sweatshirt 
Fairy Dogmother
Every dog needs a fairy Dogmother, just like every human needs a fairy godmother
Choose between 4 beautiful colour sweatshirts 
Cuffed sleeves and waistline with a fleece lined inner 
Sizing equivalents: XS 6-8 S 8-10 M 10-12 L 12-14 XL 14-16 XXL 16-18
About Vinacie Bespoke Creations:
Hi! I'm Tiffanie, Mum of two beautiful babies and passionate small business owner.
I've always had a love for gifts that mean more, and so it felt perfectly right to begin my own little venture creating effortless (for you) but meaningful gifts and keepsakes for others too.
I built my little business in the hopes the orders would be enough to keep me busy enough to solely work self employed meaning I don't miss out on my babies growing up. So far, it has allowed me to be there for all the sports days, sick days, school plays and all of life's little pleasures in between, and so, for your custom I can not express how grateful I am enough.
I'm a friendly face who loves to get to know my customers too, so please join my journey via Instagram or Facebook too @ Vinacie Bespoke Creations