Flea and Tick Extractor Dog Tool Set - Friends of Toby
roll over the image to zoom in
---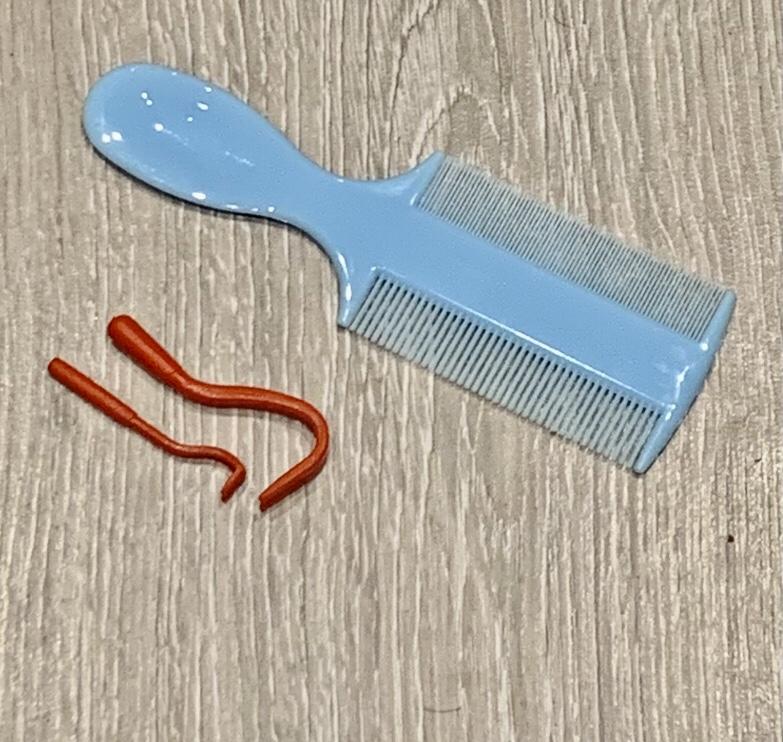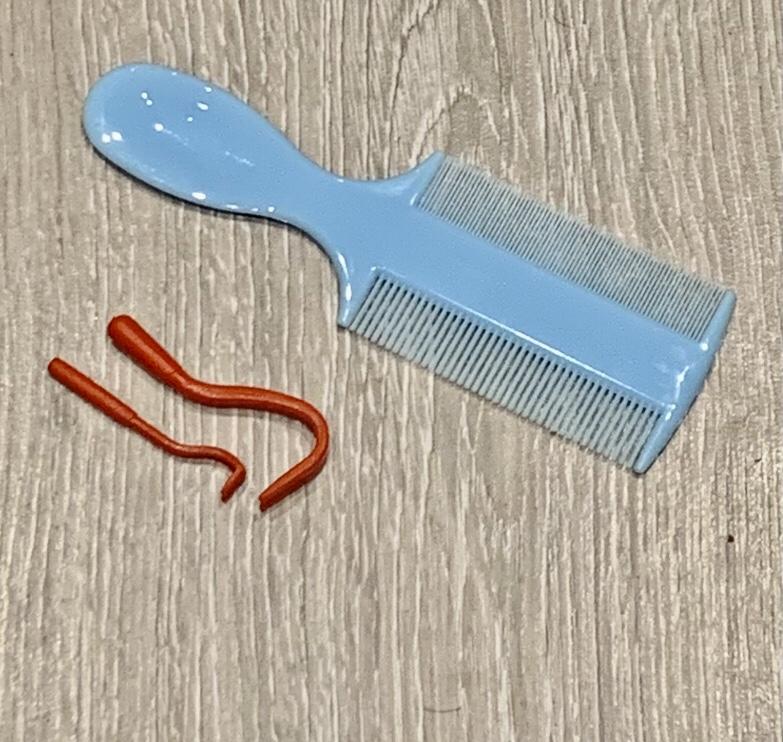 Send this to a friend
Flea and Tick Extractor Dog Tool Set
Product details

Are Fleas and Ticks ticking you and your dog off? Us too. Now you can remove them safely with ease using our combi-set. Simply comb away fleas using our Flea and Dust comb or pluck out those pesky Ticks using the appropriate sized hooks.
Size: Diameter 15cm
Colour: Blue comb, red Tick remover 
Material: Plastic
We hope your dog loves this product as much as we do! If you have any questions, follow the 'Contact us' links on the website or email customersupport@smithreddieuk.co.uk. 
Follow us on Instagram: @friends_of_toby. Like us on Facebook: Friends of Toby.