roll over the image to zoom in
---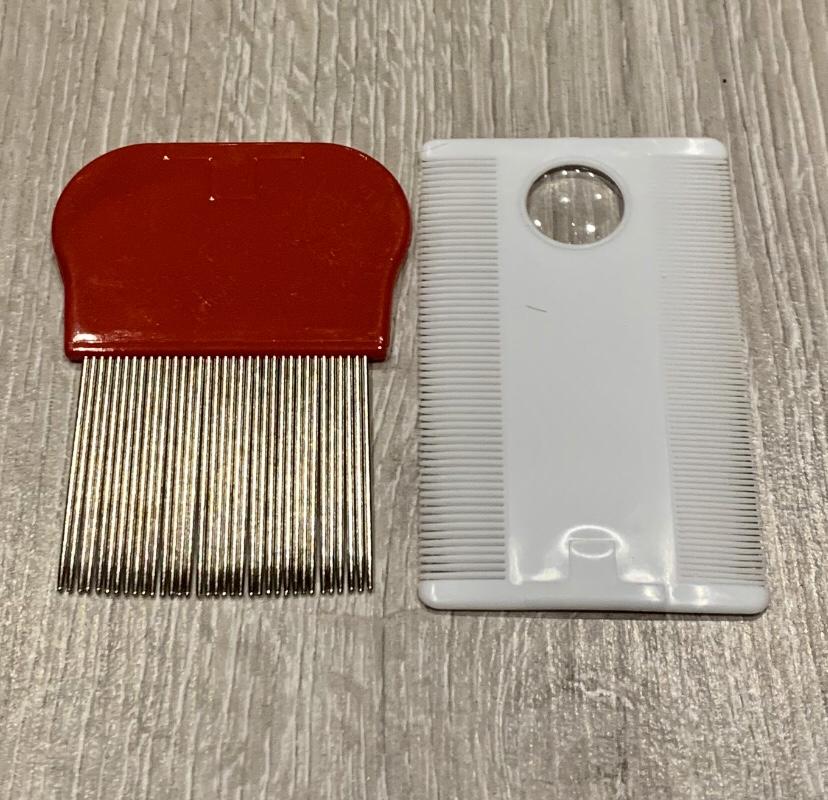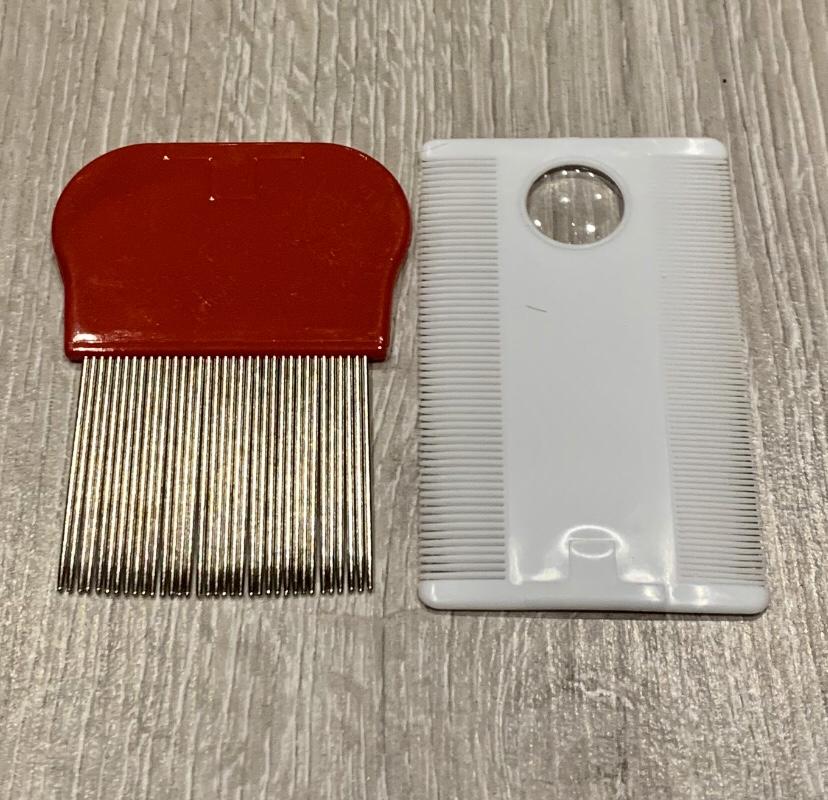 Send this to a friend
Flea Comb Kit
Product details

Strong metal teeth penetrate to the skin where fleas congregate. Removes irritating fleas and flea eggs, dead under coat scurf and hair from your dog. Helps straighten hair around the head, tails and paws. Also includes a built in magnifier for close examination.
Size: 9cm by 5cm
Colour: Red and White
Material: Plastic
We hope your dog loves this product as much as we do! If you have any questions, follow the 'Contact us' links on the website or email customersupport@smithreddieuk.co.uk. 
Follow us on Instagram: @friends_of_toby. Like us on Facebook: Friends of Toby.