Massage and Groom Dog Mit
roll over the image to zoom in
---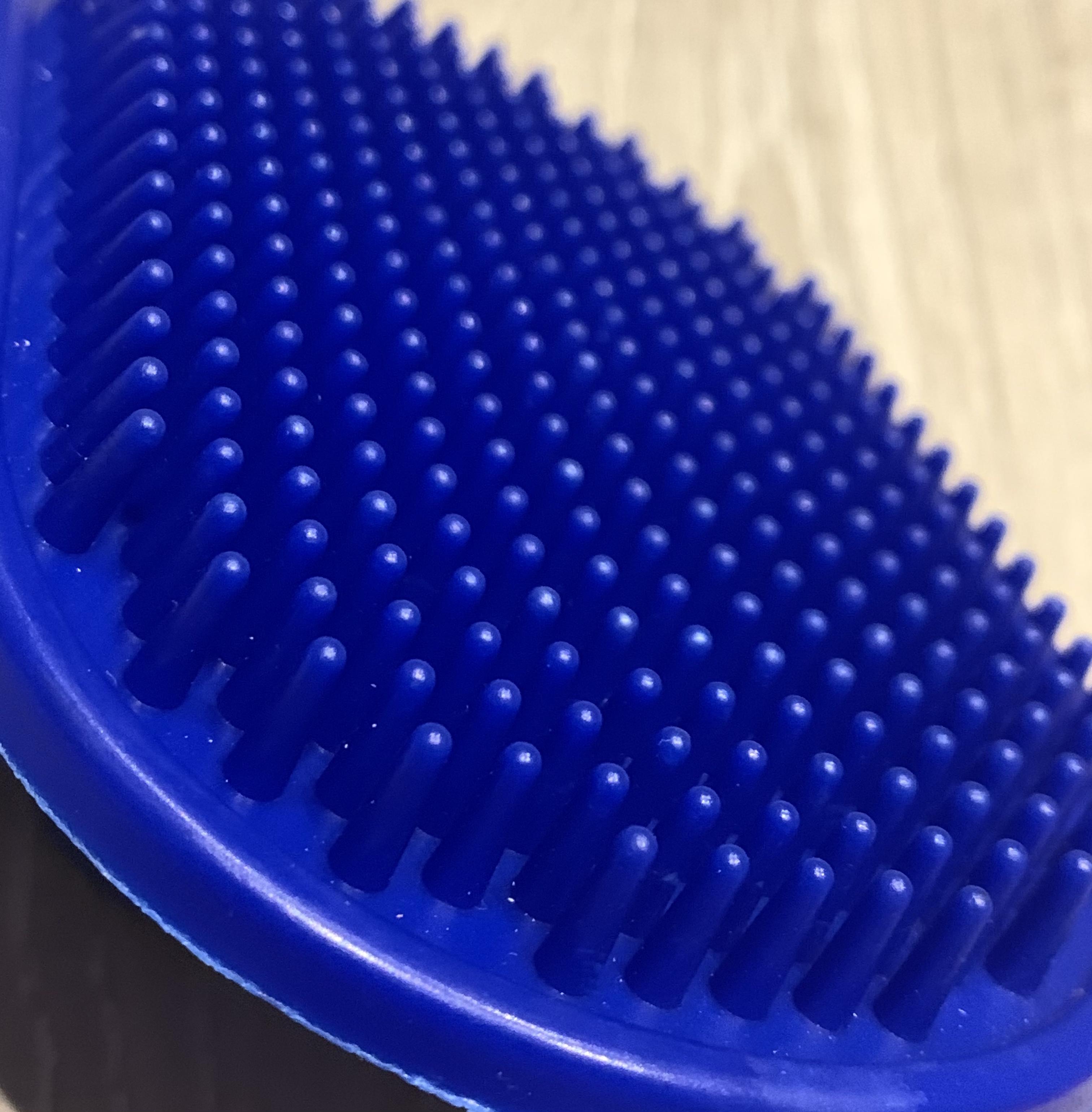 Send this to a friend
Massage and Groom Dog Mit
Product details

Our grooming mits are suitable for shorter coats and come with an adjustment hand strap.
Size: 12cm by 10cm
Colour: Orange and Blue 
We hope your dog loves this product as much as we do! If you have any questions, follow the 'Contact us' links on the website or email customersupport@smithreddieuk.co.uk. 
Follow us on Instagram: @friends_of_toby. Like us on Facebook: Friends of Toby.