My New Puppy Book - by Miss George
My New Puppy Book - by Miss George - Miss George
roll over the image to zoom in
---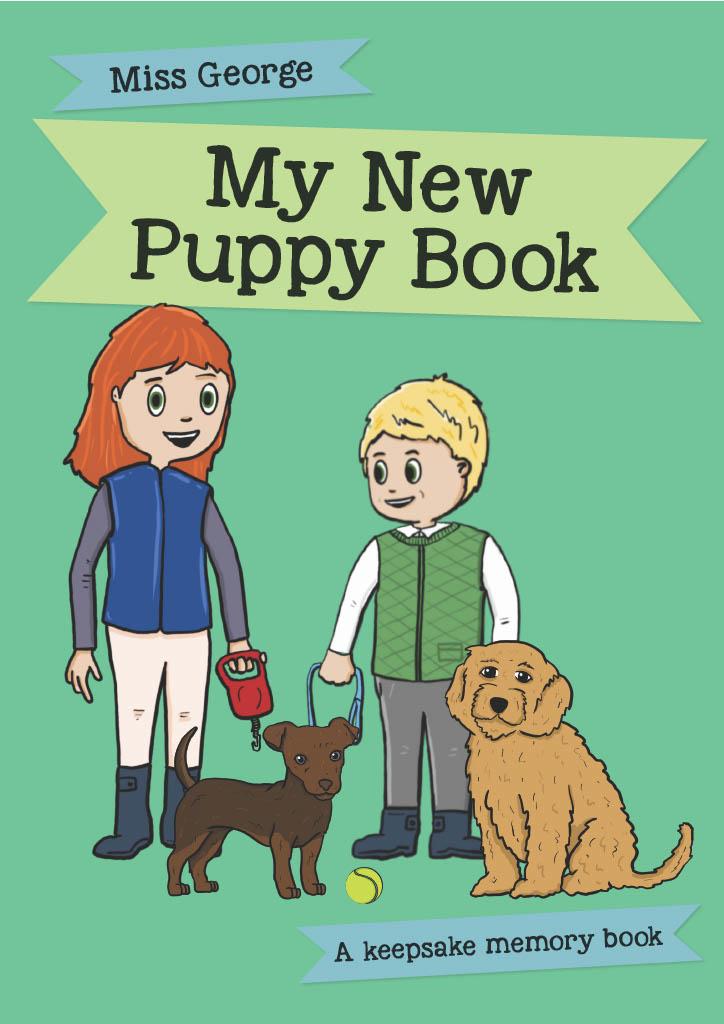 Send this to a friend
My New Puppy Book - by Miss George
Product details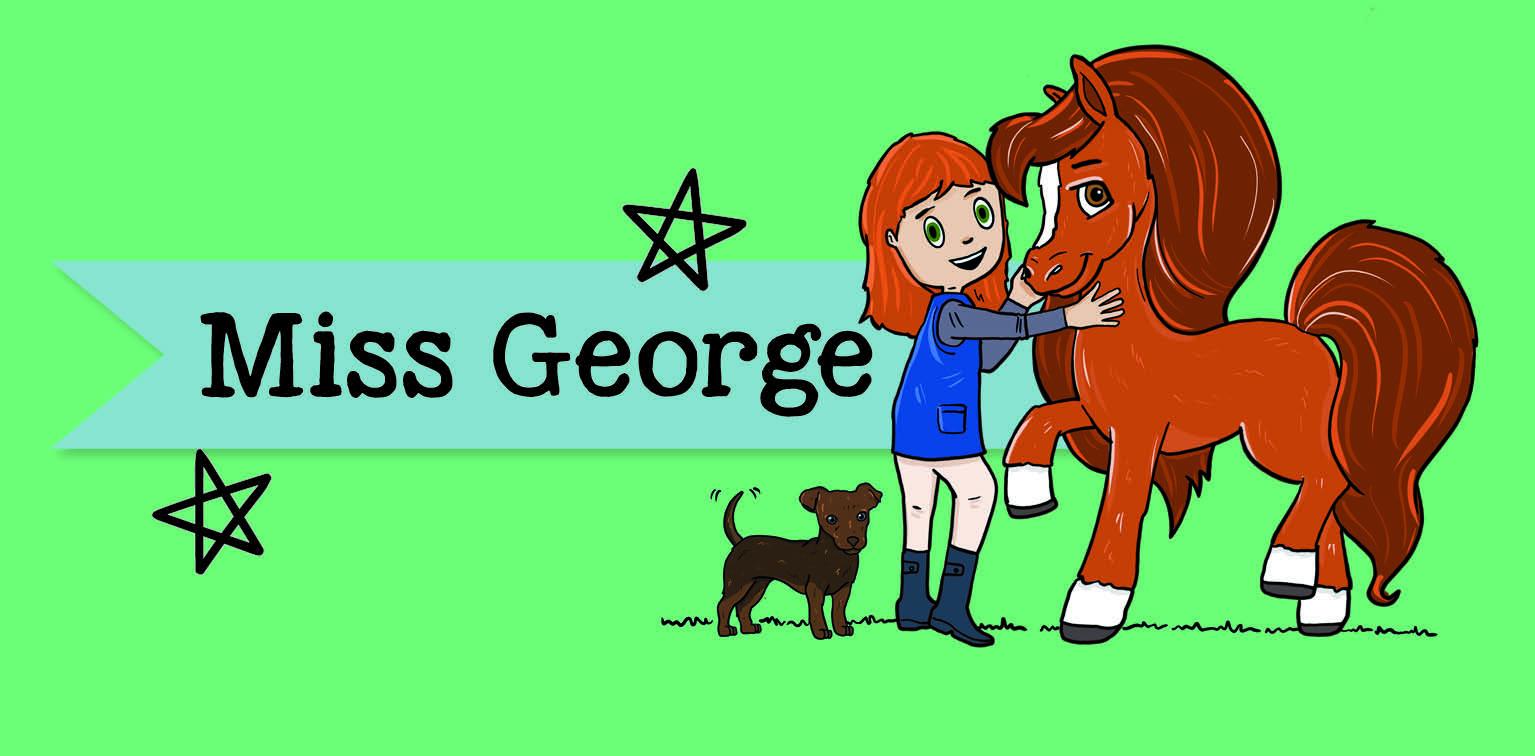 My New Puppy Book is a keepsake memory book made for you and your puppy!
This fun, 55 page book allows you to record all of the exciting adventures you and your puppy share together, keeping all of your special memories in one place. 
You can record your pup's colours and marking, who their friends are (human & hairy), their loveable quirks and naughty habits!
There are also pages for you to note important things such as your groomer's contact details, vaccination records and vet's visits.
Just as importantly there is lots of space for you to keep photos of your puppy, as you can never have enough pictures of them! 
We know that you and your pup will love putting together all your memories in the beautiful 55 pages of every type of event you can think of!
Author: Miss George
Price: £12.99
Delivery: £2.99
Product Spec: A4, ring bound, 55 glossy pages.
We hope you and your dog love this product as much as we do! If you have any questions, follow the 'Contact us' links on the website or email customersupport@smithreddieuk.co.uk. 
Follow us on Instagram: @friends_of_toby. Like us on Facebook: Friends of Toby
MESSAGE FROM THE BRAND

Hi, I'm Miss George,

I Live in Surrey with Lulabelle, my six year-olf chestnut Thoroughbred and Mildred, my very sweet (but very naughty) Jack Russell puppy. The book idea was born when a friend of mine bought a foal - Mouse. I gave her a human baby book to record all of Mouse's first experiences and to store the many hundreds of photos that were accumulating.

We had such fun filling the baby book in (over a few glasses of wine) I thought why isn't this a thing? It really should be a thing! So I set about creating my own version of a horsey baby book – and My New Pony Book was born.

I have lots of scattered photos of myself on ponies growing up, and vague memories of my pony Nutmeg and the adventures we had. I would have loved to have had a My New Pony Book back then so I could have noted down all the adventures we had together, such as her coming into the kitchen for birthday cake, or that time I ended up with absolutely filthy jodhpurs when Nutmeg shook me off in a potato field.

Following the success of My New Pony Book and because Mildred was feeling left out I have now created My New Puppy Book.