***FREE WHEN YOU SPEND OVER £15*** National Dog Day 2022 Treat Bag
***FREE WHEN YOU SPEND OVER £15*** National Dog Day 2022 Treat Bag - Friends of Toby
roll over the image to zoom in
---
***FREE WHEN YOU SPEND OVER £15*** National Dog Day 2022 Treat Bag - Friends of Toby
---
---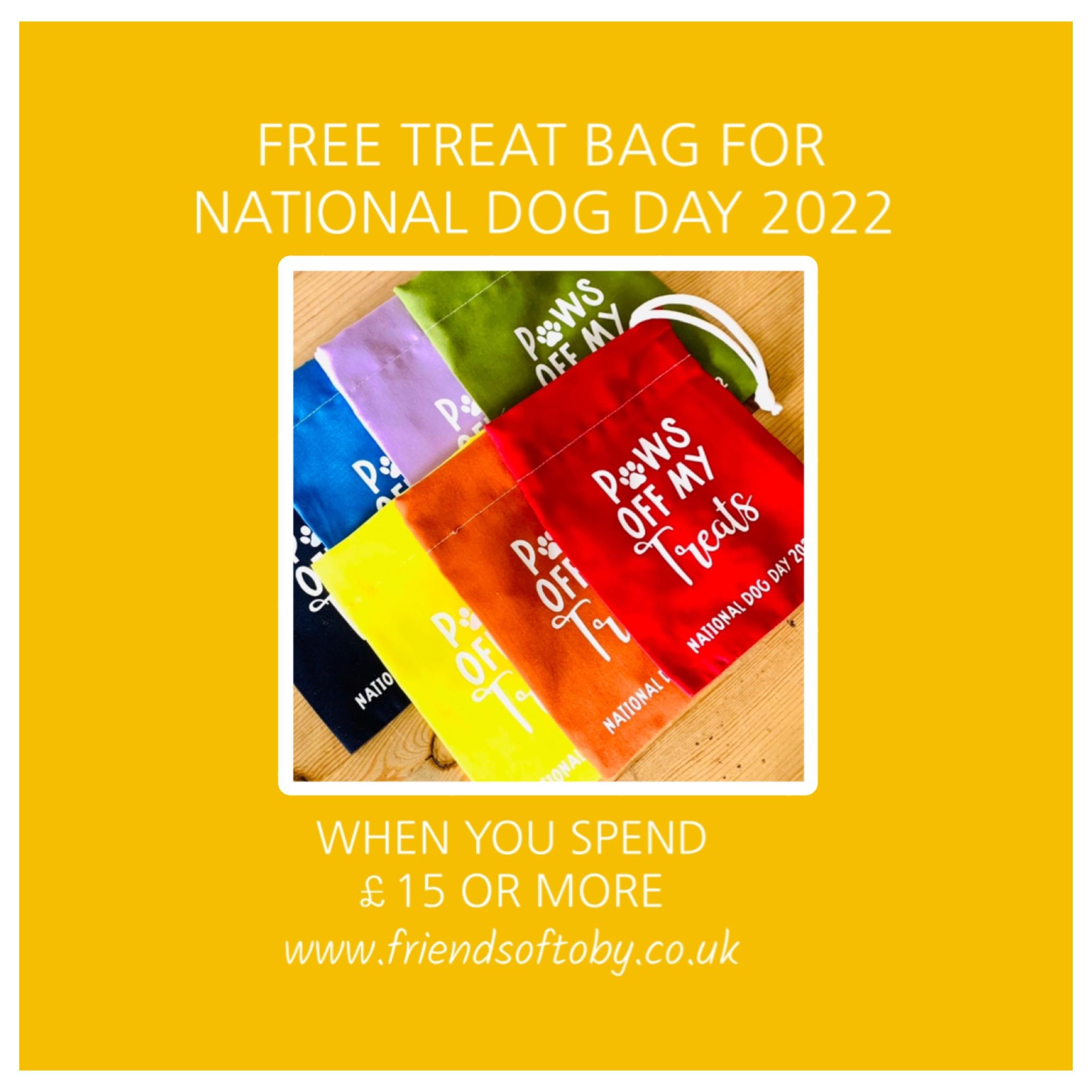 Send this to a friend
***FREE WHEN YOU SPEND OVER £15*** National Dog Day 2022 Treat Bag
Product details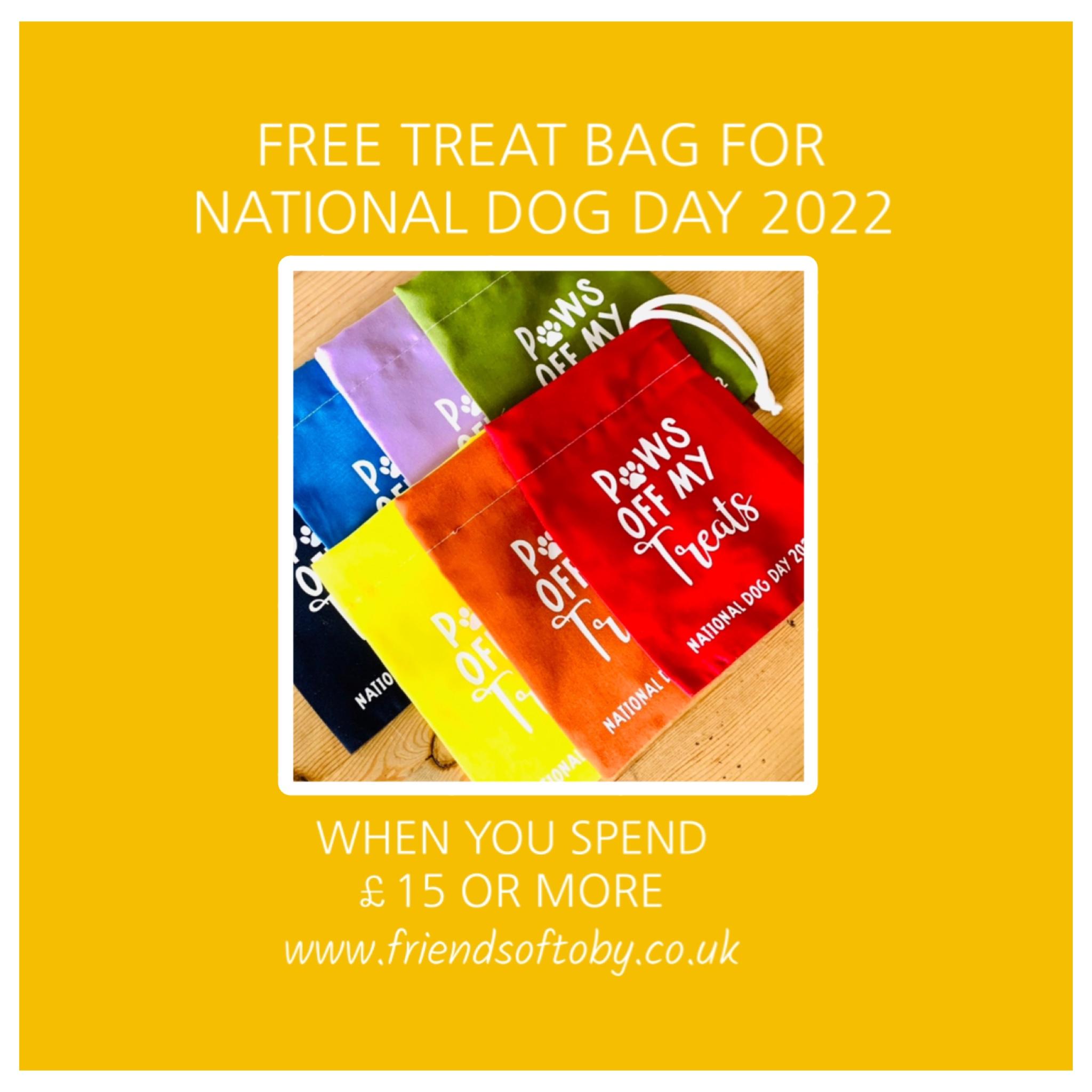 Exclusively at Friends of Toby! Make National Dog Day 2022 memorable with these eye catching Treat Bags!
You can get this item for FREE when you spend £15 or more this August! No need to add to basket, we'll add it to the order automatically! 
Or at just £5.99 you can purchase this beautiful bag by itself!
Size: 5" x 6.5" 
Material: Cotton 
Care Instructions: Wash by hand or on a cool, delicate wash