NUTTY COLADA TRAINING TREATS - 100g
Send this to a friend
NUTTY COLADA TRAINING TREATS - 100g
Product details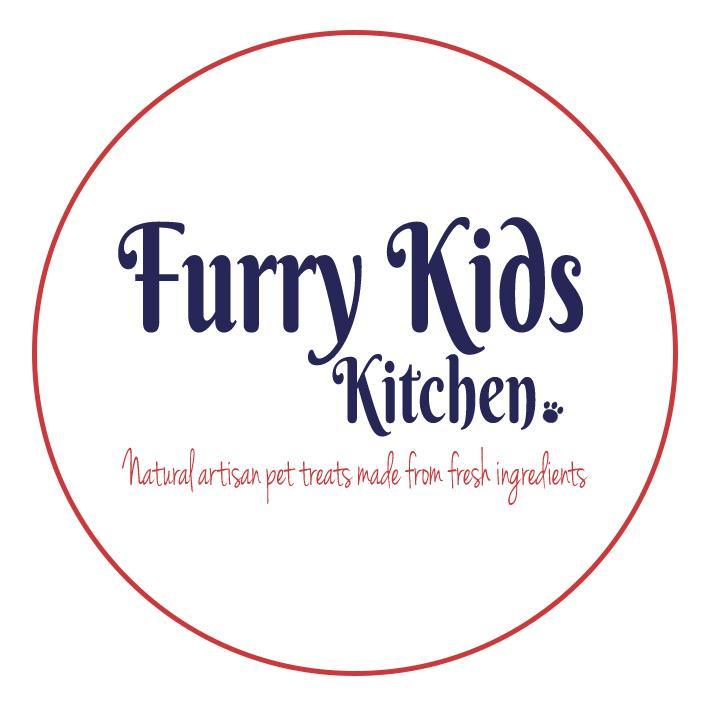 They are GLUTEN FREE :) and the perfect bite size training treat!
Ingredients: Chickpea flour (39%), pineapple (32%), peanut (13%), gluten free flour (10%), coconut (6%)
No added preservatives, no added additives, no added sugar, no xylitol.
Each packet contains 100g
Please make sure that your dog is not allergic to any of the ingredients listed.  We cannot be held responsible should your dog be allergic to an ingredient.  You are welcome to get in touch should you have any special requests or need additional information.
Care Instructions:
This product is suitable for dogs over 3 months.  Not suitable for human consumption.
This product is complimentary and not to be replaced with daily food intake. It should be given to your dog in moderation. Give to your dog under supervision.
Always make sure that you have fresh water available for your dog to drink.
Once opened the pouch can be resealed or store in an airtight container in a cool dry place.
Our products are artisan which means handmade.  This means that there might be a slight difference colour or texture or size from one batch to another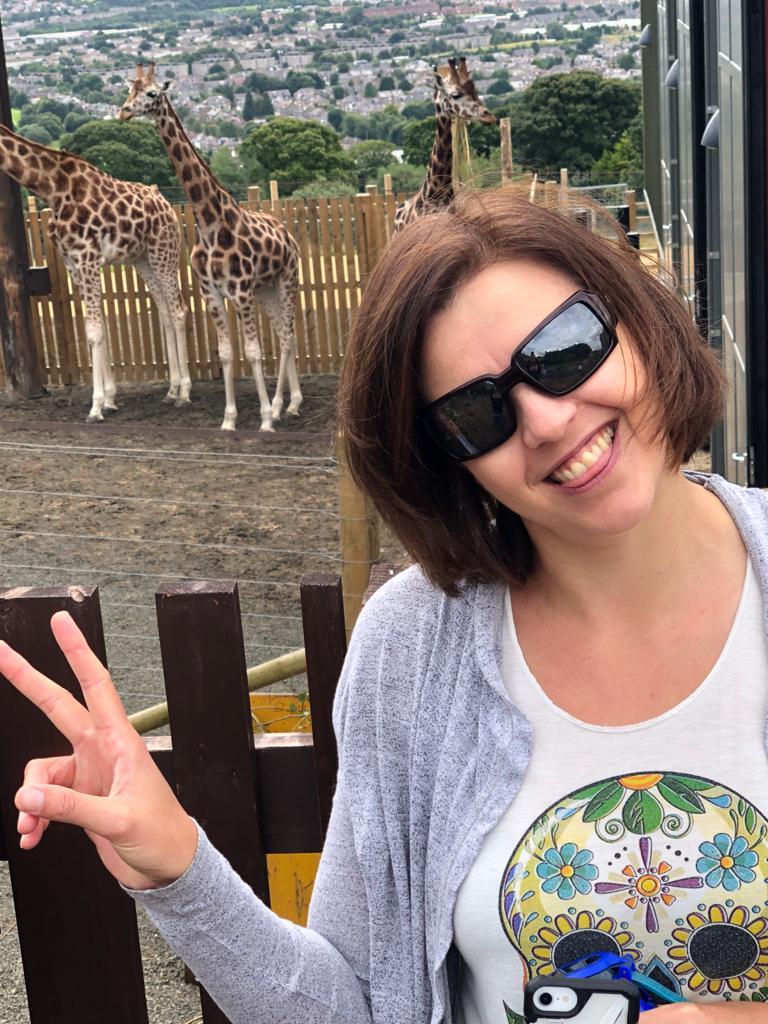 Hi, my name is Petro! A foodie, nutrition enthusiast, wife, mum of 2 boys and mad about adventure and any Furry Kid that will allow me to have a cuddle.
I love and have been baking since I was little, enjoying taking time to play around with recipes in the kitchen.  A passion that has taken me on a career adventure within the Hospitality industry, included co-owning an Artisan Bakery, Café and Food store with my husband.  A business where we thrived on natural, clean eating and healthy living.  Catering for a variety of dietary requirements, such as vegan, paleo, banting and allergy specialized foods as part of our store identity.
Our world got flipped over in mid-2019 and shortly before the pandemic started changing the globe, we settled in Scotland.  A daunting and strange time to find my place again.  Now living in a much safer environment and spending so much time walking about, I have noticed how much more dogs are included in day-to-day activities.  Chatting with family and friends made me realize how the trend of providing our animals with the same clean eating diet has also become an important way of life here, and so a brand was born.
Thank you to everyone's support and patience with me getting Furry Kids Kitchen off the ground.  It has been an interesting journey so far.  Keep watching, this is but only the start of an exciting new chapter!