DOG SNUFFLE FEEDING MAT by Dogsaholic - 3 for 2 Mix & Match on all Toys
DOG SNUFFLE FEEDING MAT by Dogsaholic - 3 for 2 Mix & Match on all Toys - Be Well with Maeve
roll over the image to zoom in
---
DOG SNUFFLE FEEDING MAT by Dogsaholic - 3 for 2 Mix & Match on all Toys - Be Well with Maeve
---
---
Send this to a friend
DOG SNUFFLE FEEDING MAT by Dogsaholic - 3 for 2 Mix & Match on all Toys
Product details

"Excellent! We ordered the snuffle mat and my pup just loves it. Good quality products, beautifully packages and lovely sellers." - Brittany, 05/05/21
"Love the snuffle mat and more importantly so does Lola. It came really quickly got 25% off as a new customer and free delivery for February so very happy and will definitely shop again!" - Samantha, 28/02/21

 "I purchased a snuffle mat for my dogs , item arrived next day, I really wasn't expecting next day delivery, so was super impressed with that. The website has a good selection of items for our furry friends , check them out & you'll be supporting a small business too!" - Sarah, 29/01/21

A fast growing trend amongst dog owners! These enrichment Snuffle mats are great for a dog's learning and entertainment as well as slowing their eating down which is so beneficial to healthier digestion. Simply hide little treats within the snuffle mat for your dog to hunt and find, preventing them from eating their scrummy treats too quickly! See our video for more details from Maeve.
PRODUCT DETAILS
| | |
| --- | --- |
| Size | 43cm x 26cm |
| Weight | 200g |
| Material | Polar Fleece |
| Care Instructions  | Wash on a cool wash  |
SNUFFLE MAT FAQS
How does a snuffle mat work?
Snuffle Mats are interactive feeding toys made from an array of colourful thin fleece strips tied to a rubber mat. These strips create a textured base that provide hiding places for treats which dogs then have to 'snuffle' out.  They can be used throughout the day to hide treats, or as a substitute for a feeding bowl.
Why are snuffle mats beneficial for dogs?
Snuffle mats are a fantastic way to feed your pets as they provide entertainment, enrichment, and mental stimulation. Not only does sniffing stimulates and satisfy their natural foraging instinct, but it is scientifically proven to help calm dogs and alleviate stress. Though not a substitute for exercise, they are a superb boredom buster for rainy days. They also slow down the rate at which dogs gobble down their food which encourages healthier digestion.
What treats can I put in a snuffle mat?

If you are using the snuffle mat as a substitute to your dog's feeding bowl, you can hide their dry kibble beneath the fleece strips. If you are using it as a boredom-buster during the day, any small, dry treats will work perfectly - the smellier and tastier the better, as this will really get their nose and taste buds going!
MESSAGE FROM OUR BE WELL AMBASSADOR, MAEVE
Hi, my name is Maeve and I'm so excited to be working in partnership with Friends of Toby. I'm a chartered human physiotherapist who specialises in animal physiotherapy. In addition to working with humans and animals, I am currently completing my masters research project on treatments of dogs and hydrotherapy. 
I've owned dogs all my life and am a huge advocate of affordable, good quality products that keep your dog happy, healthy and improve their quality of life.
I love to keep myself and my dogs fit, happy and healthy and I can't wait to talk to you about some products from the Friends of Toby range I've handpicked and hope you'll love them as much as we do.
MADE EXCLUSIVELY FOR US BY: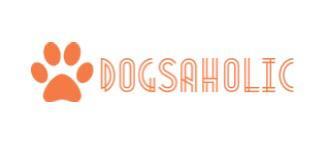 Hi I'm Lauren, owner and founder of Dogsaholic!
I started making dog enrichment snuffle mats and balls for my two dogs Amber and Tilly back in 2020. They loved them that much that I started to lovingly hand make them by hand to sell and then came along Dogsaholic!
Amber and Tilly both thrive for their flyball, with our team Waendel Flyball Teams. The snuffle mats and balls are an enrichment toy that provides high stimulation and lots of fun keeping your pet content and happy. Providing an outlet to relieve stress and frustration.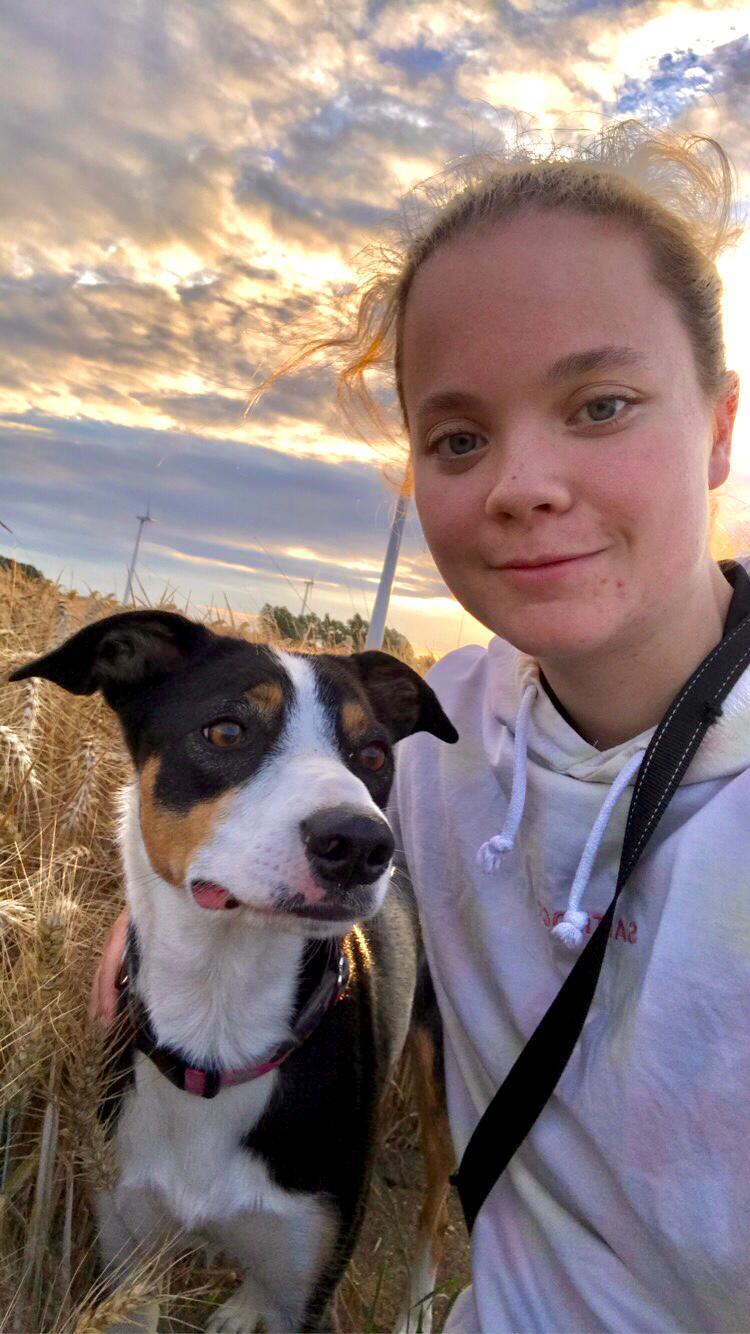 We hope your dog loves this product as much as we do! If you have any questions, follow the 'Contact us' links on the website or email customersupport@smithreddieuk.co.uk. 
Follow us on Instagram: @friends_of_toby. Like us on Facebook: Friends of Toby.